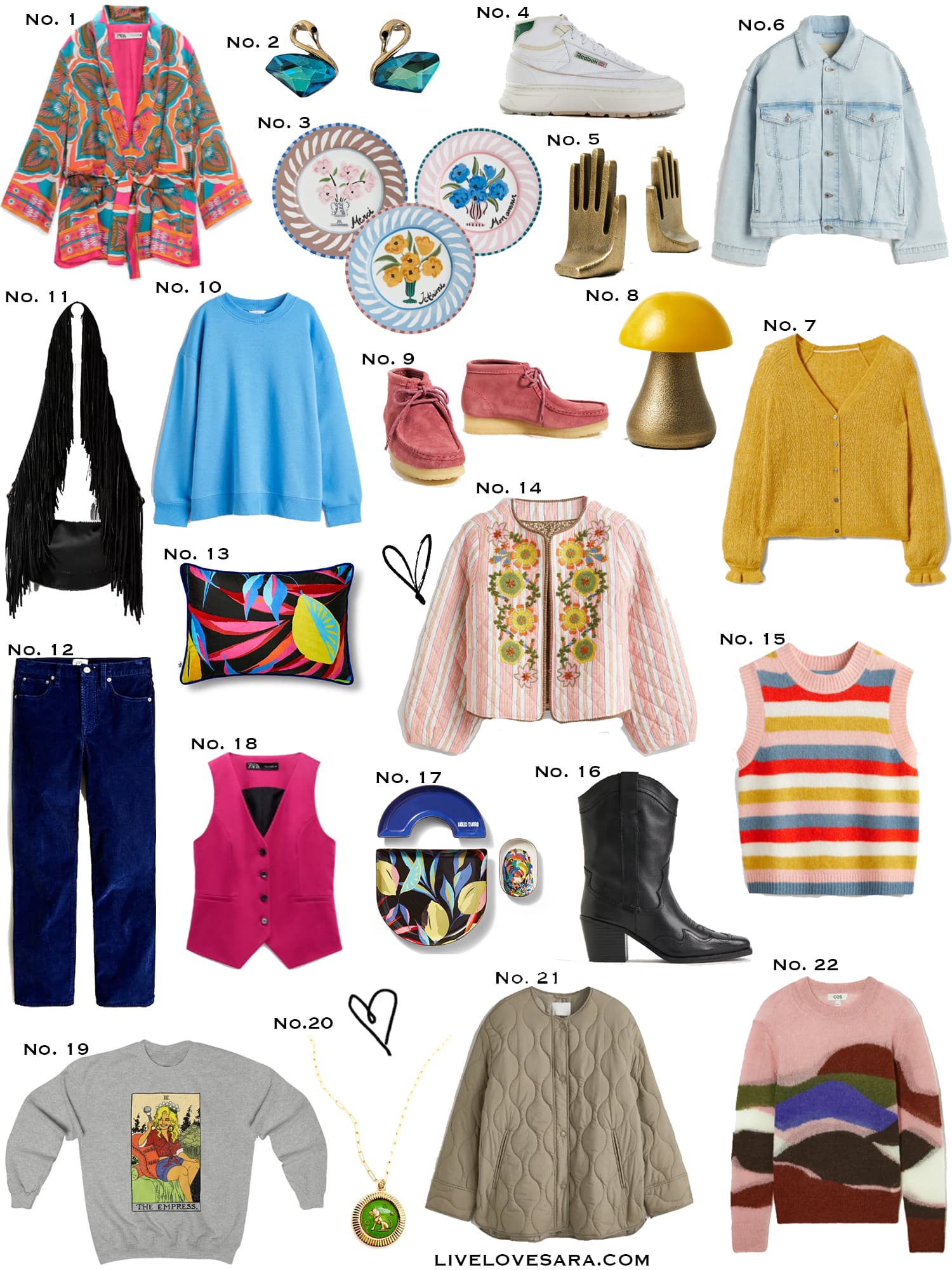 One | Two | Three | Four | Five | Six | Seven | Eight | Nine | Ten | Eleven | Twelve | Thirteen | Fourteen | Fifteen | Sixteen | Seventeen | Eighteen | Nineteen | Twenty | Twenty-one | Twenty-two
Does anyone want to help me move my bedroom around? I have it all planned out in my head but lack the motivation and follow-through to do it at the moment.
When I was young, and by young I mean young around 8-12, I was obsessed with moving my bedroom around and redecorating it.
I would go through the Sears catalogue for inspiration and use my allowance to buy design magazines.
I would then proceed to draw what I felt was a to-scale floor plan of my room and furniture and figure out all the different ways that I could make it work.
Did I ever mention that I originally applied to go to college for Interior Design?
I technically got in my somehow my portfolio went missing and since I couldn't replicate it by the cut-off date my spot went to someone else.
Interior Design Sara from the days of yore would not be very impressed with borderline hoarder Sara of today.
She definitely has some work to do.
Anyway, I probably won't get the room moved around this weekend because I have several client wardrobes to finish and submit back to them, so that is my plan for the rest of this weekend.
Hopefully, I get to bed earlier tonight.
Weekly Reads and Some Videos:
All the Music Played on MTV's 120 Minutes: A 2,500-Video Youtube Playlist. This is a great video playlist.
Discover The Key of Hell, an Illustrated 18th-Century Guide to Black Magic (1775). So cool.
13 Glorious Minutes of The Ramones in Kansas City in 1978.
Australia's Mysterious Somerton Man Identified as Carl Webb
The Feminist Backlash Has Always Been With Us. That Doesn't Mean We Should Be Afraid.
8 Cleaning Methods and Traditions From Around the World
These 18th-Century Shoes Underscore the Contradictions of the Age of Enlightenment
Cool bag shaped like a gas can.
An Informative Virtual Tour of Historic Medical Specimens at the Mütter Museum in Philadelphia
You might also like:
Weekly Reads and Finds last week
SHOP THE UK LINKS


I am now offering digital styling guides, and personal styling services. If you are looking for some styling help that is inexpensive and easy, check out my digital styling guides. If you want some one-on-one help shopping, building and editing your wardrobe, or packing for a trip, I can also assist. Check out all the styling services that I offer here.
This post contains affiliate links. By using my links to shop I may receive a small commission (at no cost to you). Thanks for supporting what I do
This post contains affiliate links. By using my links to shop I may receive a small commission (at no cost to you). Thanks for supporting what I do