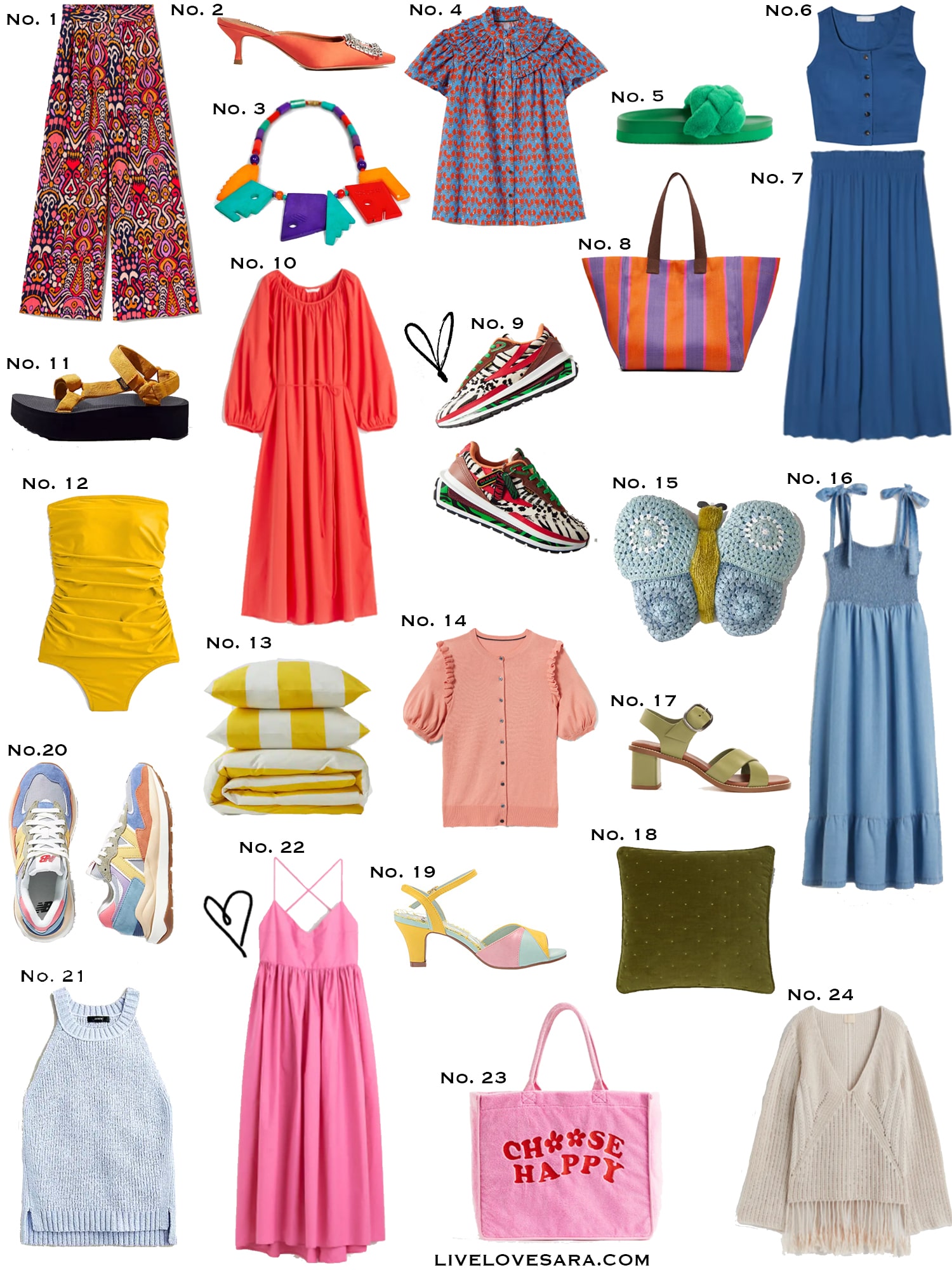 One | Two | Three | Four | Five | Six | Seven | Eight | Nine | Ten | Eleven | Twelve | Thirteen | Fourteen | Fifteen | Sixteen | Seventeen | Eighteen | Nineteen | Twenty | Twenty-one | Twenty-two | Twenty-three | Twenty-four
Okay, I have been thinking a lot about this, so please bear with me if it sounds convoluted. I am trying to figure out the logistics in my head.
My teacher suggested that we start to offer our services in whichever way we are trying to work in the field.
For most in the class that means looking to find jobs starter level jobs as stylists for tv, film, commercials, and print/magazines.
That isn't where I want to go with this, my goal is to work one on one with women in trying to help them rediscover (or discover) their style.
So I have been thinking of starting off by offering virtual personal shopping time.
This would be for those that are looking for something specific and just not know where to start or are overwhelmed, frustrated, or those that just plain hate to shop.
I was thinking of maybe doing various levels depending on how much you wanted sourced (1 Item? 2-3? 4-5 pieces. Still figuring this part out), and maybe even moving up to a personalized capsule wardrobe, work wardrobe, or packing list that would fit your needs entirely.
It would involve various levels of email correspondence while we were determined your needs, likes, wants, and preferences.
Also, your geographic area so I can find items that are easy for you to get.
Maybe even a WhatsApp account so that we could have an ongoing dialogue while working through the process if you need guidance, opinions, or advice.
Since my audience is predominantly outside of Canada, I think that this would be a good way to open these up to anyone outside my region.
Then I will source what you are looking for and get back to you with some picks/ideas that I felt fulfilled those needs.
Possible even secondhand sources if you are looking for something very specific and don't mind secondhand.
So this concept is basically what I have been doing here for the last 8 years or so, but it would be tailored specifically to you as a client.
One of the problems that I can think of is that there is only me, so I would be limited into how many I could take on at once.
Not that I am expecting a line-up 😉
Anyway, I'm still working on getting the Vintage Shmintage secondhand shop running, plus keeping everything rolling on here.
I am going to spend some time this weekend figuring out how to add Shopify to my website, and then get a products and services page set up where the list of services that I will offer will be shown.
Turnaround time will vary depending on how it goes.
Then I will go from there.
I hate having to figure this all out on my own.
Weekly Reads and some videos:
The Secondhand Designer Bags That Are Due For a 2022 Comeback. I'm excited to see the Balenciaga City coming back. I've always loved that bag and it is on my wishlist.
Is This The Real Midlife Crisis?
35 Novels to Reads This Summer
Surprise Surprise, a Medieval Feminist Movement Left Out of the History Books
A Book of Colour Shades That are Depicted by Feathers. It's so beautiful.
Lay's From Around the World. I wouldn't mind trying most of these. Maybe not fish.
When Cats Chew Catnip, It Works as a Bug Spray
Vintage Vogues and Whimsical Wallpaper: Step Inside Anna Sui's Otherworldly Apartment. This is my dream apartment.
How to tie-dye a t-shirt in a beach ball spiral pattern
20 classic French dishes everyone needs to try
How The Internet Tricked Me Into Reading A New Book Every Single Day
Madewell is having a 30% off sale. I wish we had a Madewell store here, you can buy some Madewell items at The Bay but it's not the same thing at all.
Stay safe.
You might also like:
Weekly Reads and Finds Last Week
SHOP THE UK LINKS


This post contains affiliate links. By using my links to shop I may receive a small commission (at no cost to you). Thanks for supporting what I do