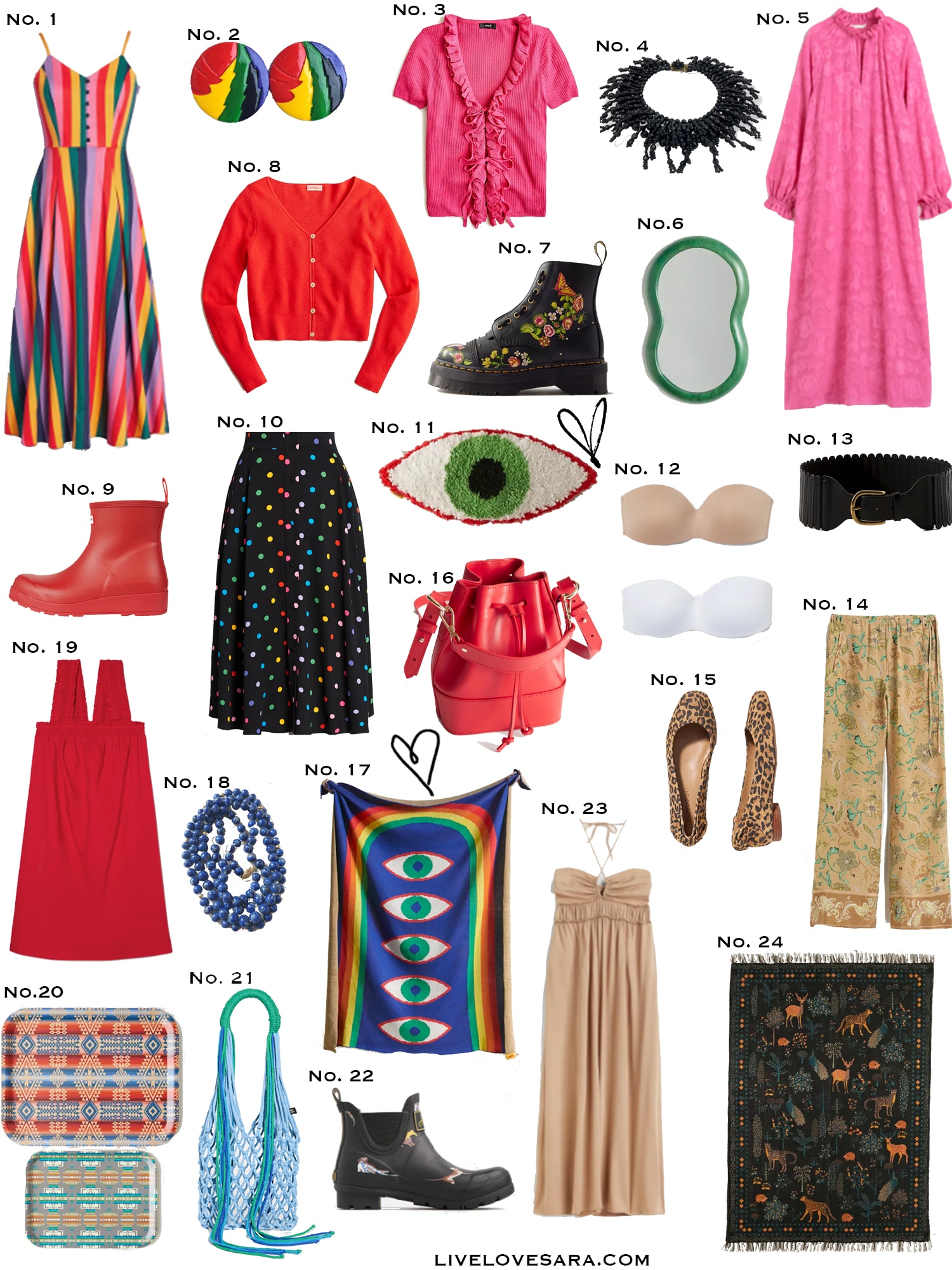 One | Two | Three | Four | Five | Six | Seven | Eight | Nine | Ten | Eleven | Twelve | Thirteen | Fourteen | Fifteen | Sixteen | Seventeen | Eighteen | Nineteen | Twenty | Twenty-one | Twenty-two | Twenty-three | Twenty-four
Two things for this week. First, off I bought a domain name. I bought it to save the name of the potential site that I want to open to sell secondhand merchandise. I suck at coming up with names, but I'm not going to lie, I love this one.
I think it is funny, and I would thoroughly enjoy having a brick-and-mortar store named this one day if real estate ever decides to go back to normal prices.
I decided to call it Vintage Shmintage, so the domain name is vintageshmintage.com/
I was actually surprised that no one had bought it and that the dot com version was available. I guess people don't have the same humour as me 😉
So me buying that is me trying to manifest what I want. Fingers crossed.
Edit to add: I have also been able to grab the Instagram handle @vintageshmintage_ and vintageshmintage on TikTok, and thevintageshmintage on Pinterest just in case.
It's not easy in this day and age coming up with consistent social media handles because so many are already taken, even if they are by now-defunct accounts.
But it was a good idea to just grab them now to use later.
Secondly, I have been thinking about these shoes for quite a while now. I actually included the short pair in my 10 Tips for a Summer Holiday Packing List post from this week.
I had to return some stuff to Zara today that didn't work out, so I just reinvested that money into the shoes that I wanted. It's a win-win.
I've got a midterm this weekend, so that is going to be fun.
I also have to brainstorm some ideas for a flat lay, and still life with risers projects that I have to complete for the same class.
Plus a final assignment involving a full on styling and photograph of myself which I am dreading since I will most likely have to take the photo somewhere outside.
I hate getting my picture taken in front of people. It's mortifying.
Weekly Reads and some Videos:
Kate Bush Enjoys a (Long-Overdue) Revival, Sparked by Season 4 of Stranger Things. How Kate Bush How Kate Bush Became Queen of Alt-Pop. She's my teenager's favourite musician. This is the scene from Stranger Things.
They made a Starry Night – Van Gogh Lego set, and I am stoked.
Giant sinkhole with a forest inside found in China. Did I. mention this already? If not, I should have, it's incredible.
The Dogist. Stories of dogs, I love this Instagram.
A Twitter thread about two ceramic bowls being stuck together.
Do you want to buy a French bathhouse?
Fanny-The Forgotten '70s Girl Group That Swept Bowie off His Feet. The official trailer.
Drought in Iraq Reveals 3,400-Year-Old City
Anger Management with Emily. This was funny. He is so much like his father.
Stay safe.
You might also like:
Weekly Reads and Finds last week
SHOP THE UK LINKS