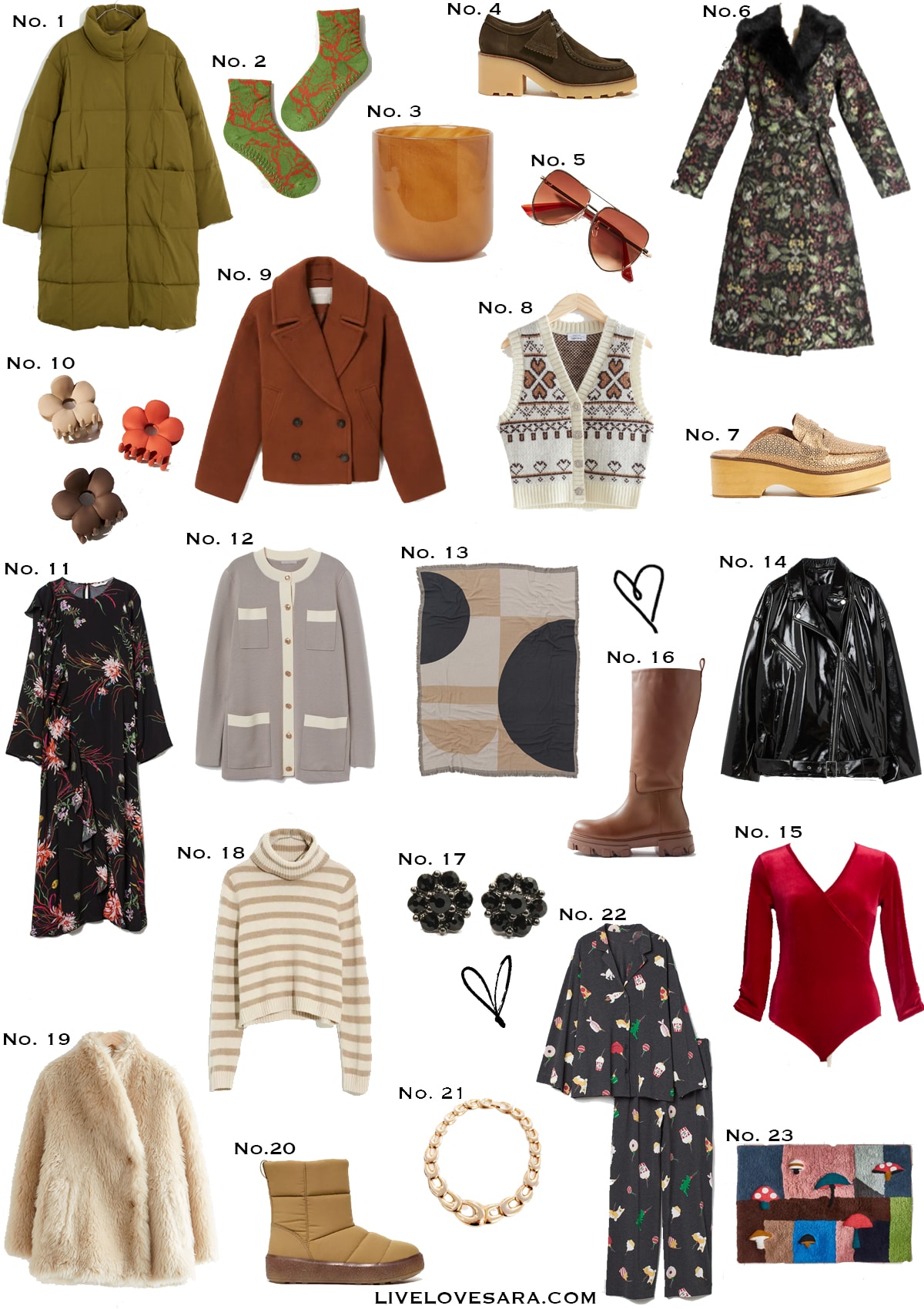 One | Two | Three | Four | Five | Six | Seven | Eight | Nine | Ten | Eleven | Twelve | Thirteen | Fourteen | Fifteen | Sixteen | Seventeen | Eighteen | Nineteen | Twenty | Twenty-one | Twenty-two | Twenty-three
Yesterday I finished the second out of five posts on how to dress the different body shapes. I hope you guys are enjoying the new series.
We are still undecided about Halloween for this year. Merle wants to give it a shot and see if there are many houses to go to, but she wants us to have some backup candy just in case.
Tom is far more optimistic about people participating than I am. He wanted to go to the Haunting at Canada's Wonderland but I can't do scary with zombies walking around.
And while Merle can play scary videogames, last year when we went to the drive-through haunted house, she hit the floor of the car when we passed the first section and didn't get up until the dinosaur at the end.
So I am going with no for her.
She is a panic runner so all I need is for her to get lost at Canada's Wonderland in the dark.
Several years ago when we went to the regular Wonderland during the day we were cooling off in the water section. I was standing off to the side holding everyone's shit while they were running around and getting wet.
Merle, Tom and Roo were all standing under this giant bucket of water. They were oblivious to the loud bell sound that was warning that it was going to dump, and while I was screaming a warning too (because I knew she would freak), it poured cold water all over their heads.
In the blink of an eye, she wasn't there anymore.
It was like she teleported out of fear. I was scared shitless looking for her and then saw a group of people standing around in a circle waaaaay far from us and I spotted her in the middle. She was crying and they were trying to help her.
Seriously though, she teleported.
Weekly reads and some videos:
I have no idea how I missed that Jack White did a Jolene cover.
Play a Kandinsky. This is so cool. I didn't know that he has synesthesia.
Why yes, I do need a pair of Mughal spectacles set with emerald lenses. Thank you for asking.
A Brief Compendium of Historical Karens
Why Dragons Dominated the Landscape of Medieval Monsters
How Dresses Were Made in the 15th Century
13 Halloween Songs from the 1920s & 1930s. Reminds me of old Disney cartoons.
Need some new Halloween movies and books for your kids?
The 14 Best Fashion Moments From Horror Movies
Stay safe.
You might also like:
Weekly Reads and Finds last week
SHOP THE UK LINKS


This post contains affiliate links. By using my links to shop I may receive a small commission (at no cost to you). Thanks for supporting what I do