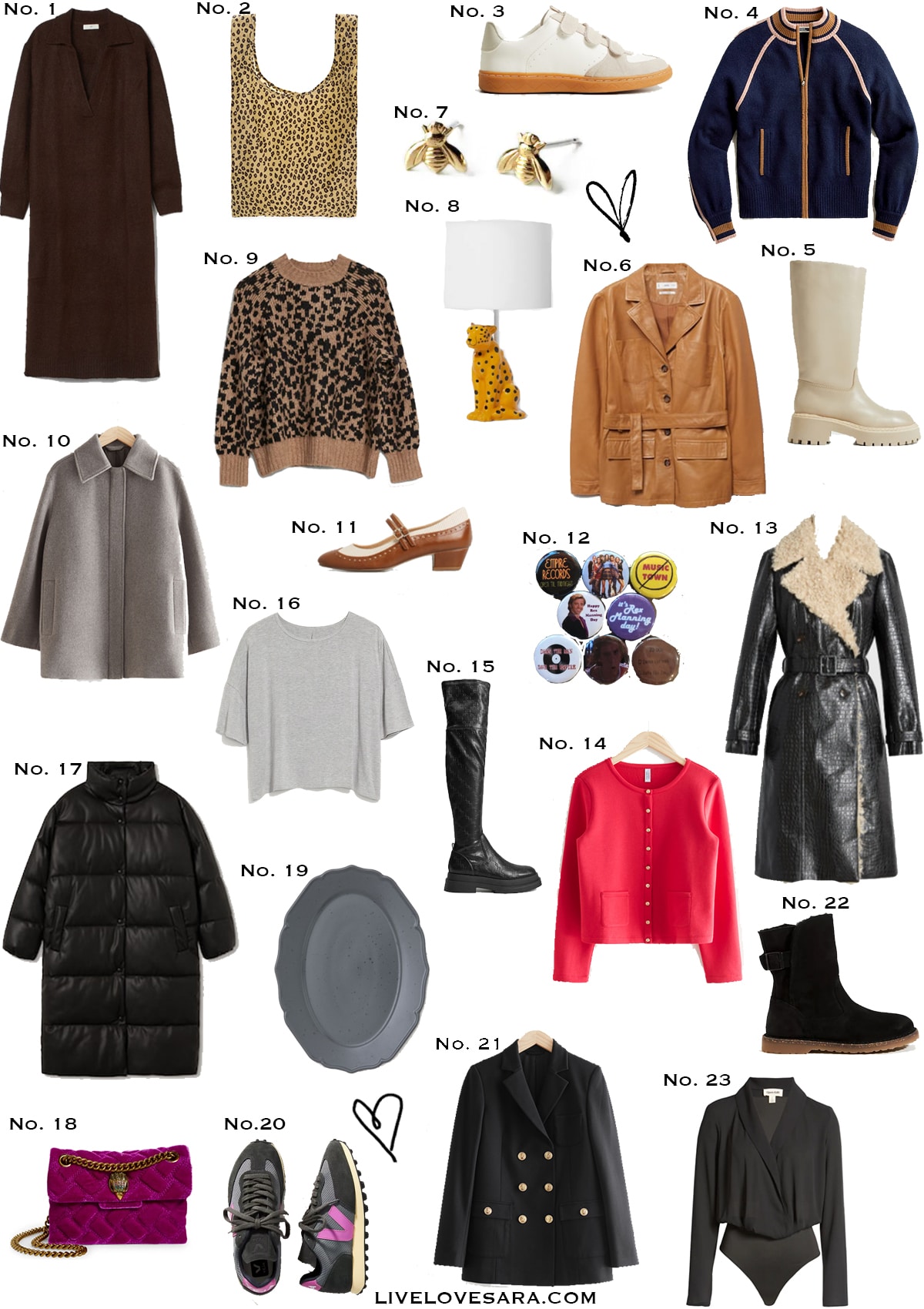 One | Two | Three | Four | Five | Six | Seven | Eight | Nine | Ten | Eleven | Twelve | Thirteen | Fourteen | Fifteen | Sixteen | Seventeen | Eighteen | Nineteen | Twenty | Twenty-one | Twenty-two | Twenty-three
Welcome to Friday in a week that felt like I accomplished absolutely nothing but the minimum. Although I did manage to get proselytized by someone in the arts and crafts section in Walmart while I was trying to buy a paintbrush.
So that was fun.
I started a new blog series that I am scared might be more than I can handle. It's about dressing the different body shapes.
It begins with the rectangle body shape because that is the one that I have the most experience with, but I will move on to the other main shapes weekly (hopefully). It depends on how they come together for me, so be on the lookout for them.
I am developing Christmas anxiety because I feel like I am running out of time. I don't know how you last minute shoppers do it.
I ran out of laundry detergent and don't want to go down to buy some tonight, so I am thankful that I am a sample collector because I have a few detergent samples up in the cupboard that will get me through this last wash.
Now I am watching the new season of Buzzfeed Unsolved Supernatural on Youtube. The first episode is the house from The Conjuring movies. I'm sure I will sleep well tonight.
Fun fact: Roo wants a Raggedy Ann doll like the original Annabelle. Good times.
Weekly Reads and Some Videos:
In 19th-Century Gibraltar, Survivors of a Deadly Virus Used 'Fever Passes' to Prove Their Immunity
When People Carved Turnips Instead of Pumpkins for Halloween
A History of Bottega Veneta Handbags
My90stv…Have fun with this.
A World of Languages. I love infographics.
New blockbuster Design Museum exhibition ushers in the "waste age".
A 110-Year-Old Book Illustrated with Photos of Kittens & Cats Taught Kids How to Read. My youngest would have benefitted from this.
I love Stanley Tucci's cooking videos.
The Art of Not Taking Things Personally
Jimmy and Chris Stapleton perform a song about getting cozy on the couch and watching films by Nancy Meyers.
Stay safe.
You might also like:
Weekly Reads and Finds Last Week
SHOP THE UK LINKS


This post contains affiliate links. By using my links to shop I may receive a small commission (at no cost to you). Thanks for supporting what I do