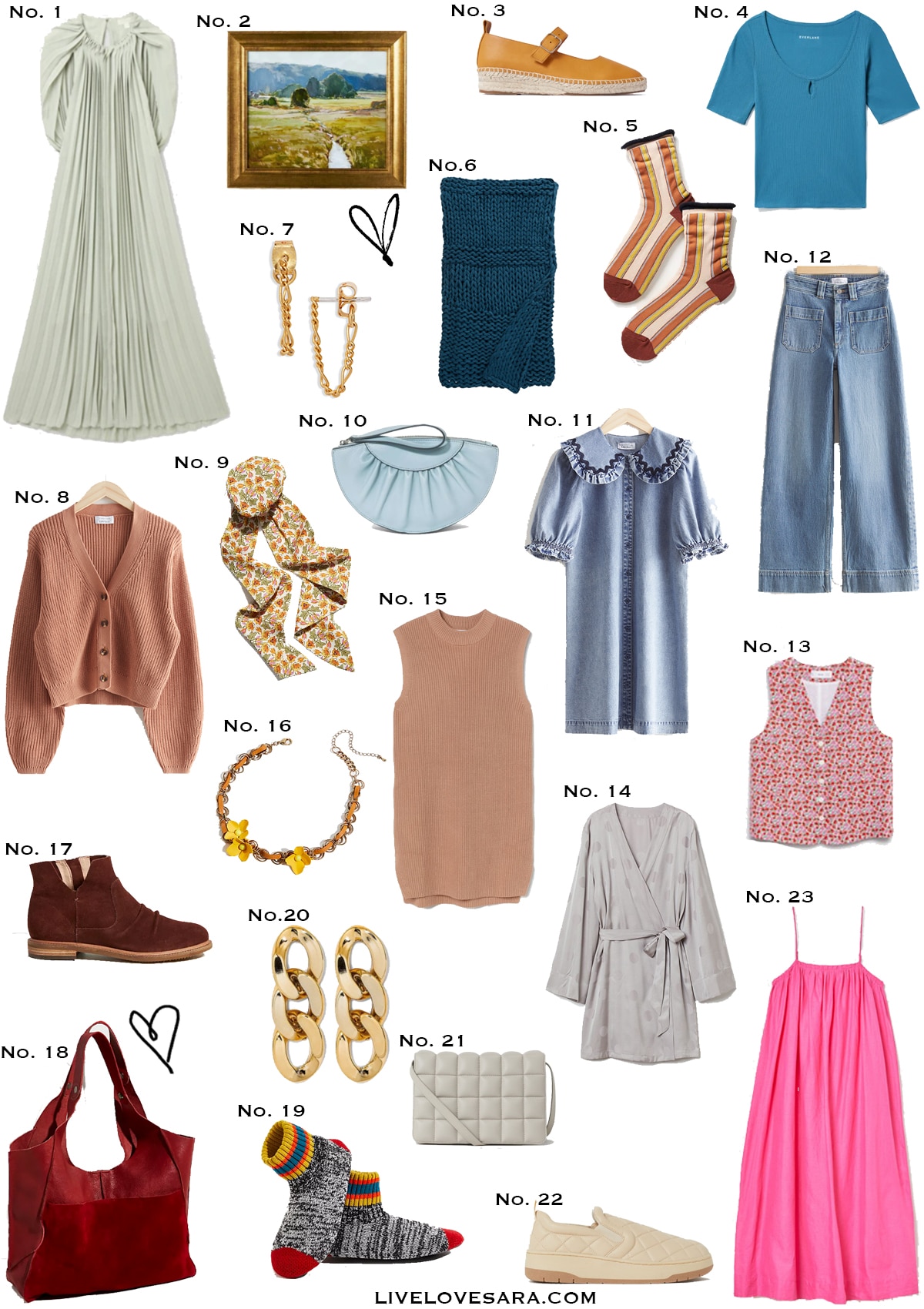 One | Two | Three | Four | Five | Six | Seven | Eight | Nine | Ten | Eleven | Twelve | Thirteen | Fourteen | Fifteen | Sixteen | Seventeen | Eighteen | Nineteen | Twenty | Twenty-one | Twenty-two | Twenty-three
It is one week until my birthday and I am not totally sure how I feel about it. The last year doesn't even feel like a year. It's crazy how much time has gone by and yet I can't really remember all of it. It all blurs together.
What do I want for my birthday? I have no idea.
Tom asked me to send him like 10 things that I have on my wishlist so he can pick something from there. I sent him 4 things I think. I don't really have 10 things on a wishlist at the moment.
One was a pair of shoes that I wanted and was going to buy myself. I am kind of kicking myself about it though because they sold, and I don't think it is because he bought them.
Never wait on something when they have one. Lesson learned.
On a stressful note, we had a Covid scare yesterday.
Tom gets tested at work every week. His results this week came back indeterminant which means he had to isolate until he could get another test in the morning.
His boss brought him a rapid test asap which came back negative, but he stayed in a hotel last night just in case.
This morning he got retested and it too came back negative.
So that was a super fun experience.
Stay safe.
Weekly reads and some videos:
You might also like:
Weekly Reads and Finds last week
SHOP THE UK LINKS
22. Cream Shoes | 21. Grey Purse | 14. Robe | 23. Pink Dress | 15. Knit Vest |


This post contains affiliate links. By using my links to shop I may receive a small commission (at no cost to you). Thanks for supporting what I do