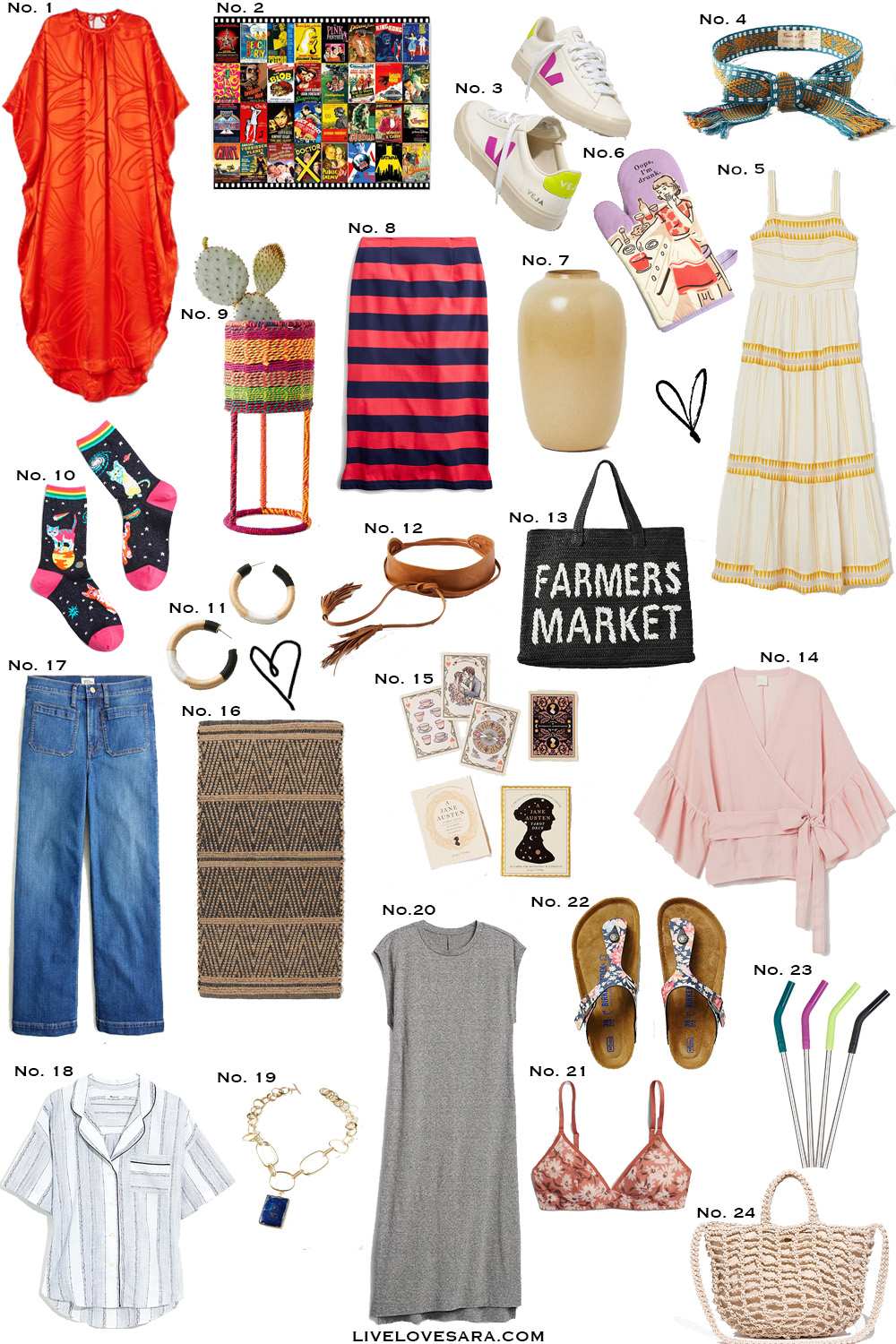 One | Two | Three | Four | Five | Six | Seven | Eight | Nine | Ten | Eleven | Twelve | Thirteen | Fourteen | Fifteen | Sixteen | Seventeen | Eighteen | Nineteen | Twenty | Twenty-one | Twenty-two | Twenty-three | Twenty-four |
It's weekly check-in time. How are you all doing?
I only left the house once this week, and that was for a quick run to the corner store when I realized I was missing a dinner ingredient.
It was colder this week compared to last so I didn't feel like I was missing much. Are we getting accustomed to this new normal?
I came across a cleaning Instagram account that is inspiring me to deep clean. She's really good and only uses minimal cleaning products so it seems doable, and doesn't cost a fortune.
She cleans things that don't even cross my mind which makes me feel gross 😉 or like she refers to us a "dirty bastard".
Bonus is that she's a fellow Canadian so it's easy for me to find the cleaning supplies that she recommends. I hate when I can't find things here.
And now that Amazon is taking a million years to ship non-essential items it makes it even harder, so I love that she uses products that I can pick up at the grocery store or Walmart during our weekly shop.
We had to use the curbside pick up option from Home Depot this week because our big fan decided it was a good time to croak on us.
It seems like it is a non-essential item but it is going to start getting warmer here. It also gets really stuffy at night, especially if the breeze is not blowing on this side of the building.
We also have to use to circulate the air near the smoke alarm because it is VERY sensitive and goes off every single time I open the oven which seems like constant at the moment.
Zara released some new spring/summer stuff today and it is so good. The price makes me cringe, and I have no current disposable income so it's all just wishful thinking.
This velvet duster, this coat, and these shoes are my favourites. So good.
Weekly Reads (and maybe videos):
The Van Gogh Museum 4K digital tour in seven parts. Part 1, Part 2, Part 3, Part 4, Part 5, Part 6, Part 7 not out yet.
Visit The Louvre in 3 long videos (One, Two, and Three).
Book spines on shelves tell the story of isolation.
A 100-year-old advertisement from Bell Telephone which is applicable now.
An old door designed to help you open it when drunk. This is pretty funny.
And because I get along with animals better than humans. I could watch these all day.
This post contains affiliate links. By using my links to shop I may receive a small commission (at no cost to you). Thanks for supporting what I do
You may also like:
Weekly Reads and Finds Last Week
Follow me on
FACEBOOK || INSTAGRAM || PINTEREST || LIKEtoKNOW.it