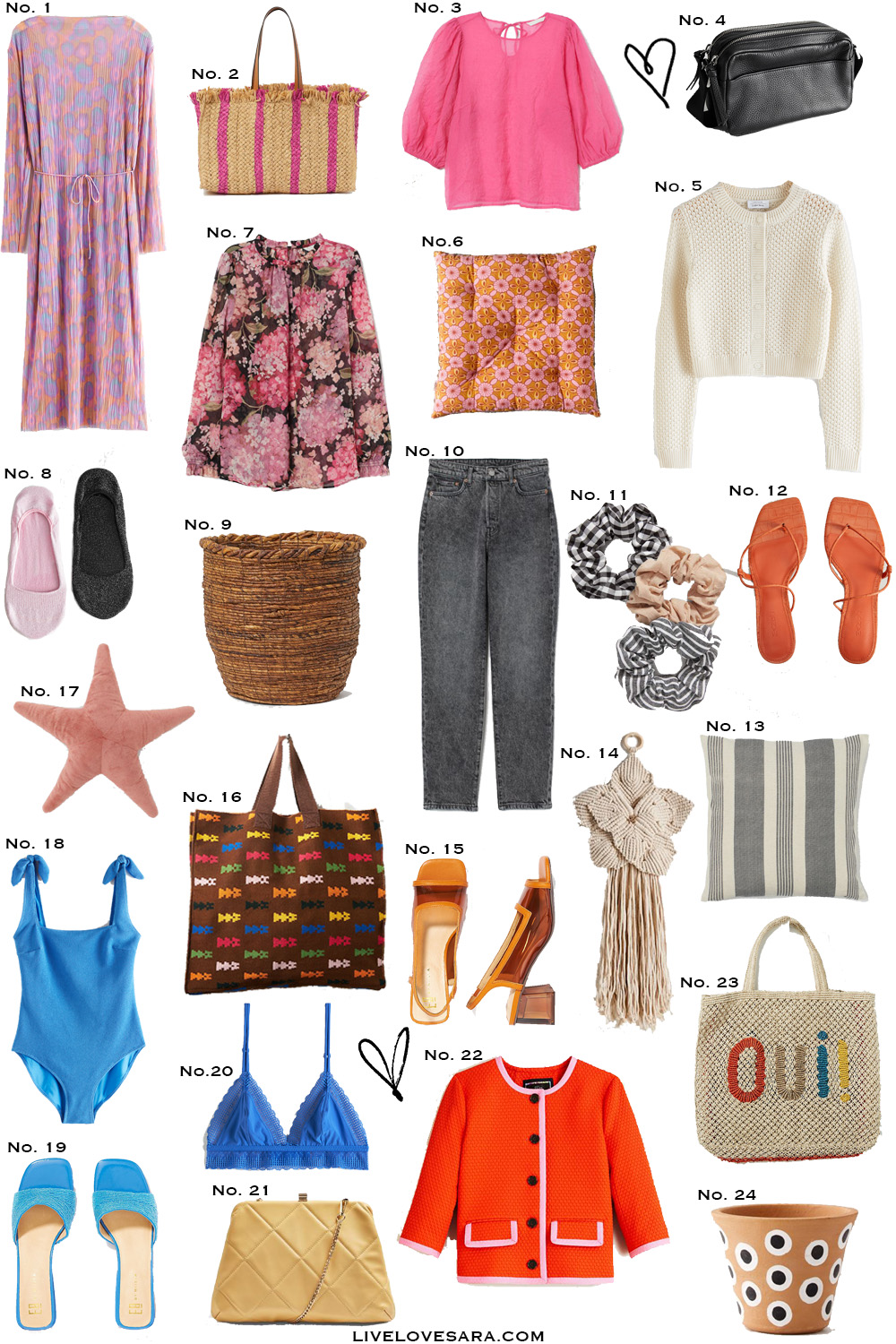 One | Two | Three | Four | Five | Six | Seven | Eight | Nine | Ten | Eleven | Twelve | Thirteen | Fourteen | Fifteen | Sixteen | Seventeen | Eighteen | Nineteen | Twenty | Twenty-one | Twenty-two | Twenty-three | Twenty-four |
How many weeks has it been now? I'm not going to lie, I didn't realize it was Friday. It's all blending into one.
I'm glad that I bought the girl's easter crap way ahead of time because I had a feeling that two-week "stay at home" was going to be extended until who knows when.
Have you taken on any new hobbies, classes, courses to help pass the time? I've amped my french up significantly which is good. Reading is still about the same amount, but I've also amped the Great Courses Plus lectures.
The girls are still doing a lot of online gaming which has its pros and cons. Merle has been able to continue with her piano lessons because she learns via online subscription-based lessons.
This works well for her because she is a learn at her own pace kind of kid.
I'm still debating moving the livingroom around, I just don't want to do it and then have it not work out the way I am visualizing.
I would be a good way for us to finally get rid of this livingroom carpet though because I hate the damn thing. A smaller rug would work much better in this space.
I am really good at thinking up things to do and really bad at follow-through :/ I need to work on that.
I hope you are well.
Weekly Reads (and maybe videos):
Take a CPR class online via the Red Cross if you want something practical to do. You might save a life someday.
John Prine NPR Tiny Desk Concert.
Free illustrated Shakespeare colouring book.
They found the oldest written record of the word "fuck", and it comes from a plague quarantine. Totally fitting.
Dyson creates 44 engineering and science challenges for quarantined kids.
Classic songs reimagined as vintage books covers (and made into prints). I want some of these for my home. I'll take this one, this one, and this one for a start please.
I love Art Deco. A 100-Year-old Art Deco lookbook.
And on the 14th day of quarantine, they made a Gerbil museum with gerbil art. So funny.
This post contains affiliate links. By using my links to shop I may receive a small commission (at no cost to you). Thanks for supporting what I do
You may also like:
Weekly Reads and Finds Last Week
Follow me on
FACEBOOK || INSTAGRAM || PINTEREST || LIKEtoKNOW.it