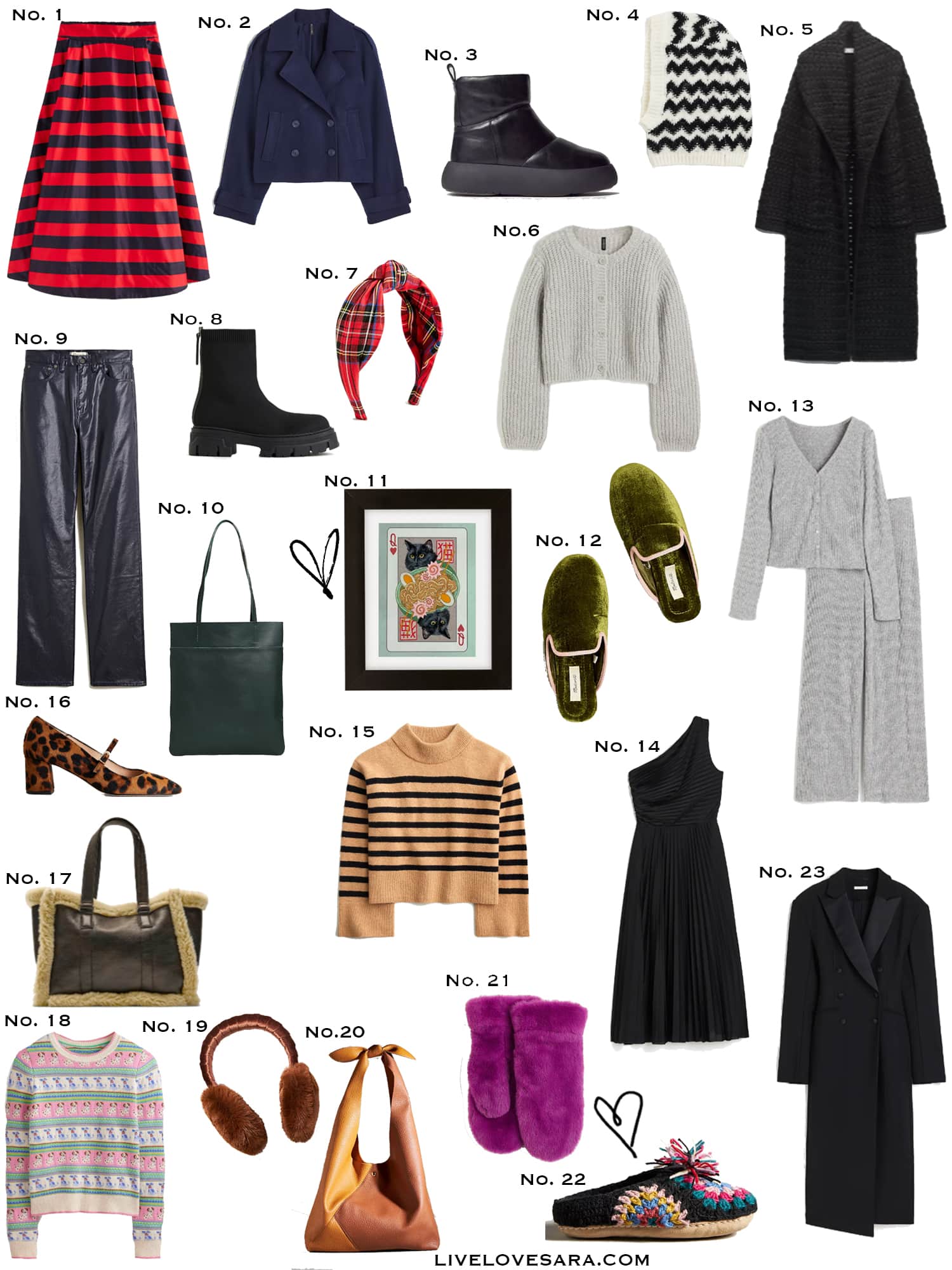 One | Two | Three | Four | Five | Six | Seven | Eight | Nine | Ten | Eleven | Twelve | Thirteen | Fourteen | Fifteen | Sixteen | Seventeen | Eighteen | Nineteen | Twenty | Twenty-one | Twenty-two | Twenty-three
The clocks went back and then the sun decided to disappear entirely for the week so it was really hard to get stuff done that needed a brighter light.
I am thinking of pulling out the Christmas tree this weekend from the storage room. That's always super fun going down there when the lights inevitably go out mid-dig and I get to reenact a horror movie.
The cat sofa that I ordered from Amazon arrived today and it is awesome. Beware if you order one because it comes in a massive box since it is a solid piece, you just need to screw in the legs.
Was it expensive for a cat bed? Yes. But in comparison to the fabric ones that are still pricey this is way better, plus it integrates with the living room furniture.
Now he can stop sleeping on his sad little shoebox that he likes for some reason.
Weekly Reads and Some Videos:
Deaf People Teach Us Bad Words. I love this.
Sponge cities are reimagined urban areas that imitate the natural water cycle.
The teaser trailer for Inside Out 2 is out and there is a new emotion—anxiety. She is so funny looking, and she comes with a lot of baggage.
The Finalists in the 2023 Comedy Wildlife Photography Awards
In case you missed it, I posted a 12 Piece Quiet Luxury inspired capsule yesterday without the quiet luxury prices.
A Manifesto by Christoph Niemann — 10 rules for drawing from the acclaimed illustrator
How to Navigate Using Nature. A great skill to have.
I love the site kidsshouldseethis
The Whimsical Web: Websites That Spark Joy
Is Starting Retinol After 40 Even Worth It?
75 Songs From 2005 Remixed Into 4 Minutes
You might also like:
Weekly Reads and Finds Last Week
SHOP THE UK LINKS


I am now offering digital styling guides, and personal styling services. If you are looking for some styling help that is inexpensive and easy, check out my digital styling guides. If you want some one-on-one help shopping, building and editing your wardrobe, or packing for a trip, I can also assist. Check out all the styling services that I offer here.
This post contains affiliate links. By using my links to shop I may receive a small commission (at no cost to you). Thanks for supporting what I do