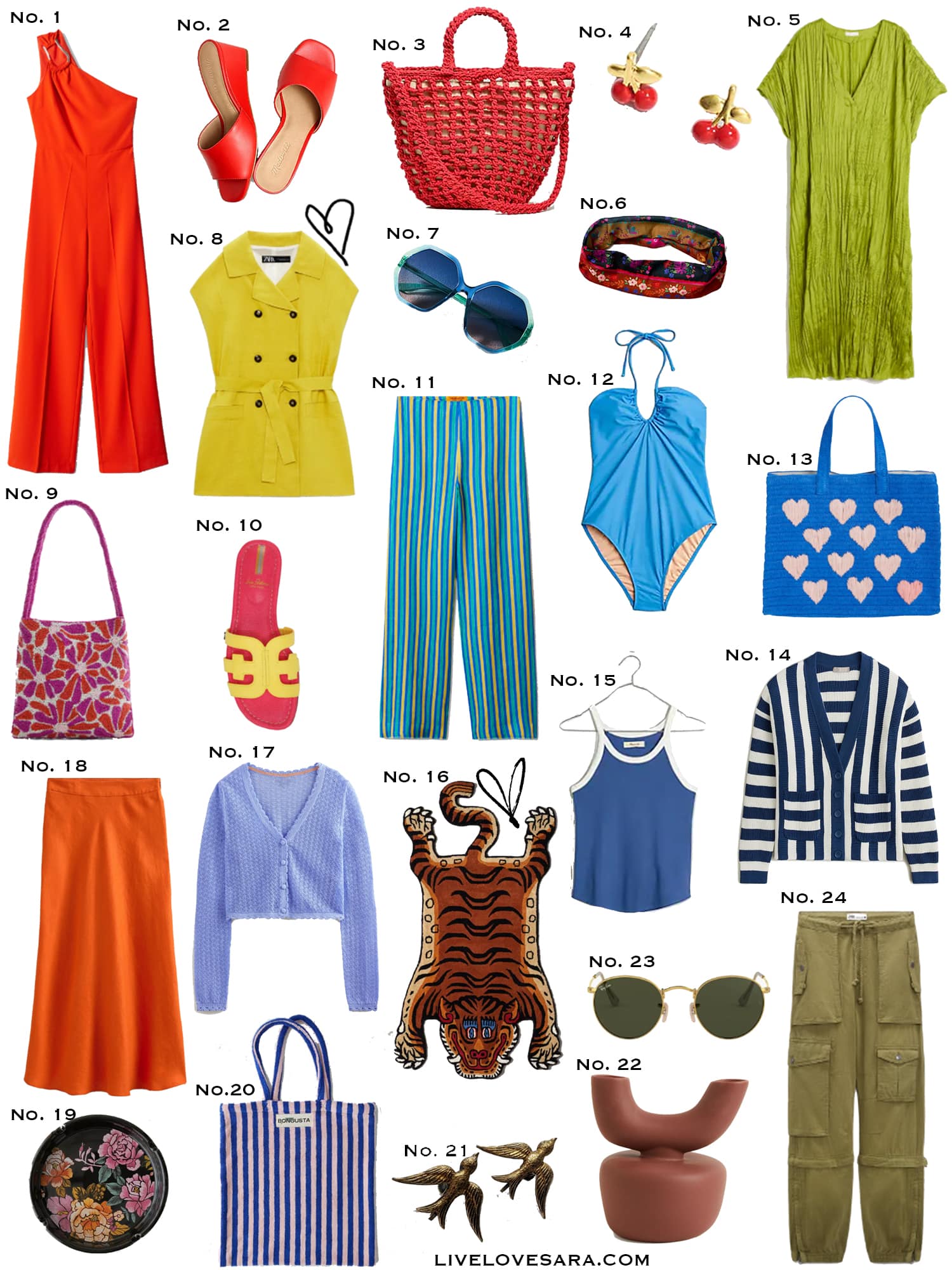 One | Two | Three | Four | Five | Six | Seven | Eight | Nine | Ten | Eleven | Twelve | Thirteen | Fourteen | Fifteen | Sixteen | Seventeen | Eighteen | Nineteen | Twenty | Twenty-one | Twenty-two | Twenty-three | Twenty-four
Every year at this time the building managers hire a company to go from unit to unit cleaning out the ac filters, and bathroom and laundry air vents. This means they will need access to the living room, both washrooms, the laundry closet, and my room.
Which should have sent me into a panic two weeks ago when they sent out the schedule and I saw that I had three weeks to get this place not looking like some scary hoarder apartment.
But for some reason I didn't jump on that early warning, and now I have 6 days to do it all.
The problem is that they need the area by each of those locations cleared out so that they can bring in the large vacuum thing they have and both my desk and bed are blocking those spots with the surrounding area filled as well.
I like to joke that you can play the lava game in here easily because everything literally touches.
That makes not many options for moving things around temporarily. It's such a pain in the ass.
Anyway, I was going to say no purchases were made this week, but that would be lying. Late last night I saw that Zara had some new stuff, one being a pair of cargo-ish pants.
I said I wasn't going to do the cargo trend, but these are more army pant looking than cargo, and they zip off at the leg for some long shorts.
I thought I would give them a shot, so I ordered them and went up a size because I always hated fitted cargo pants.
They are out for delivery as I type this.
I think I want to hit up Value Village this weekend too because I have a 30% off coupon that expires Monday.
Weekly Reads and Some Videos:
Tina Turner Brought Rock & Roll Back Home To Black Women
Yesterday I posted a 12 Piece Edgy Summer Capsule Wardrobe, and a What to Wear When You Hate Summer digital style guide earlier in the week. The capsule is what spurred the cargo purchase.
Here are 19 books critics are excited for this summer – NPR
See Sir Ben Kingsley play Salvador Dalí in 'Dalíland' trailer.
Vice is going bankrupt, BuzzFeed News is dead. What does it mean?
In the new Barbie full trailer, she has to choose between Birkenstocks and heels. This movie actually looks fantastic.
She had a fake personal assistant. It started almost by accident, but for 10 years has made people take her more seriously.
I was reading Reddit this week and there was a post about how some woman's landlord was being a super creep, and she thinks he might have installed some cameras in her apartment.
Someone shared this link on 5 Ways to Find Hidden Cameras Using Your Mobile Phone so I figured I would share it too in case someone here also has a potential creep in their life.
France has banned short-haul flights to destinations where the same journey can be made by train in under 2.5 hours.
Building a Scale Model of Time
The Collectors Who Save Video-Game History from Oblivion – The New Yorker
The 100 Greatest Children's Books of All Time. I'm happy to see that we've read most of them.
Great step-by-step guide for would-be book banners: What do I do if I don't like a book at the library?
You might also like:
Weekly Reads and Finds Last Week
SHOP THE UK LINKS


I am now offering digital styling guides, and personal styling services. If you are looking for some styling help that is inexpensive and easy, check out my digital styling guides. If you want some one-on-one help shopping, building and editing your wardrobe, or packing for a trip, I can also assist. Check out all the styling services that I offer here.
This post contains affiliate links. By using my links to shop I may receive a small commission (at no cost to you). Thanks for supporting what I do