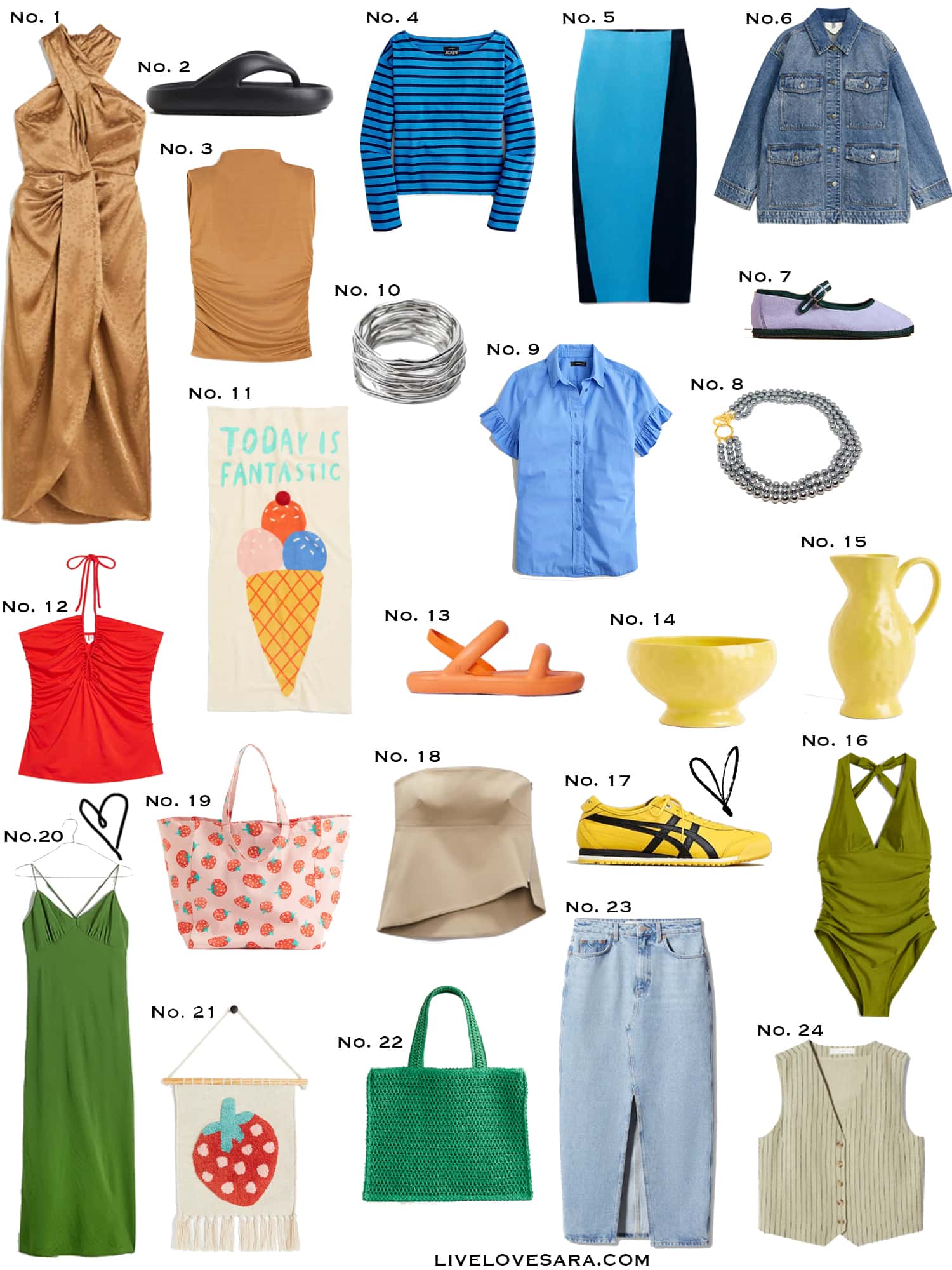 One | Two | Three | Four | Five | Six | Seven | Eight | Nine | Ten | Eleven | Twelve | Thirteen | Fourteen | Fifteen | Sixteen | Seventeen | Eighteen | Nineteen | Twenty | Twenty-one | Twenty-two | Twenty-three | Twenty-four
Yesterday I mentioned that I was in the process of setting up a secondhand store and a few people asked me for some clarification and details.
So instead of writing the same response out several times, I thought that I would detail it here.
One of my long term goals in life is to open a vintage and secondhand store.
My ultimate ideal would to be to have a brick and mortar store, but the real estate in this area is insanity, so to start it will be online only.
Last year my kids and I were joking around with store names and through that process I came up with the name I wanted to call it.
In a way of manifesting and to place hold it I bought the domain and made corresponding email addresses, and social media handles with it as well.
Over the last few months I have been planning it out further, collecting and organizing inventory, planning the website, and researching the logistics of worldwide shipping.
It is a process and I don't have a lot of spare time right at this moment to dedicate to figuring it all out which is why it is taking me a while.
I might hire my teen as an employee to help because she is pretty techie, wants a job, and needs to build her resume. So that will be helpful.
My hope is to have things fall in place this summer.
Weekly Reads and Some Videos:
Shakespeare's First Folio, the First Published Collection of Shakespeare's Plays, Published 400 Year Ago (1623)
The Oddest Subway Station In China
I made a 12 Piece Summer Capsule Wardrobe on a Budget this week, and also put together and Over 40 spring through Summer Capsule Wardrobe Digital Style Guide as well.
The Real Neighbourhood that inspired "Gangs of New York"
The Ether Dreams of Fin-de-Siècle Paris
Vintage Dutch safety posters that look more like horror movie posters and I would hang on my walls as artwork.
Lord of the Rings by Wes Anderson Trailer | The Whimsical Fellowship. This is so good. We've reached a point now that I have trouble telling real movie trailers from these. I would watch this.
The Bruce M. Lisman Collection of Important American Literature: Part One. What I wouldn't give to own this Christie's auction.
70 The Best Classic Movies of All Time
Last week, a small sailboat in distress was rescued by a massive 18th-century sailing ship. "This moment was very strange, and we wondered if we were dreaming. Where were we? What time period was it?" That would be surreal.
You might also like:
Weekly Reads and Finds Last Week
SHOP THE UK LINKS


I am now offering digital styling guides, and personal styling services. If you are looking for some styling help that is inexpensive and easy, check out my digital styling guides. If you want some one-on-one help shopping, building and editing your wardrobe, or packing for a trip, I can also assist. Check out all the styling services that I offer here.
This post contains affiliate links. By using my links to shop I may receive a small commission (at no cost to you). Thanks for supporting what I do