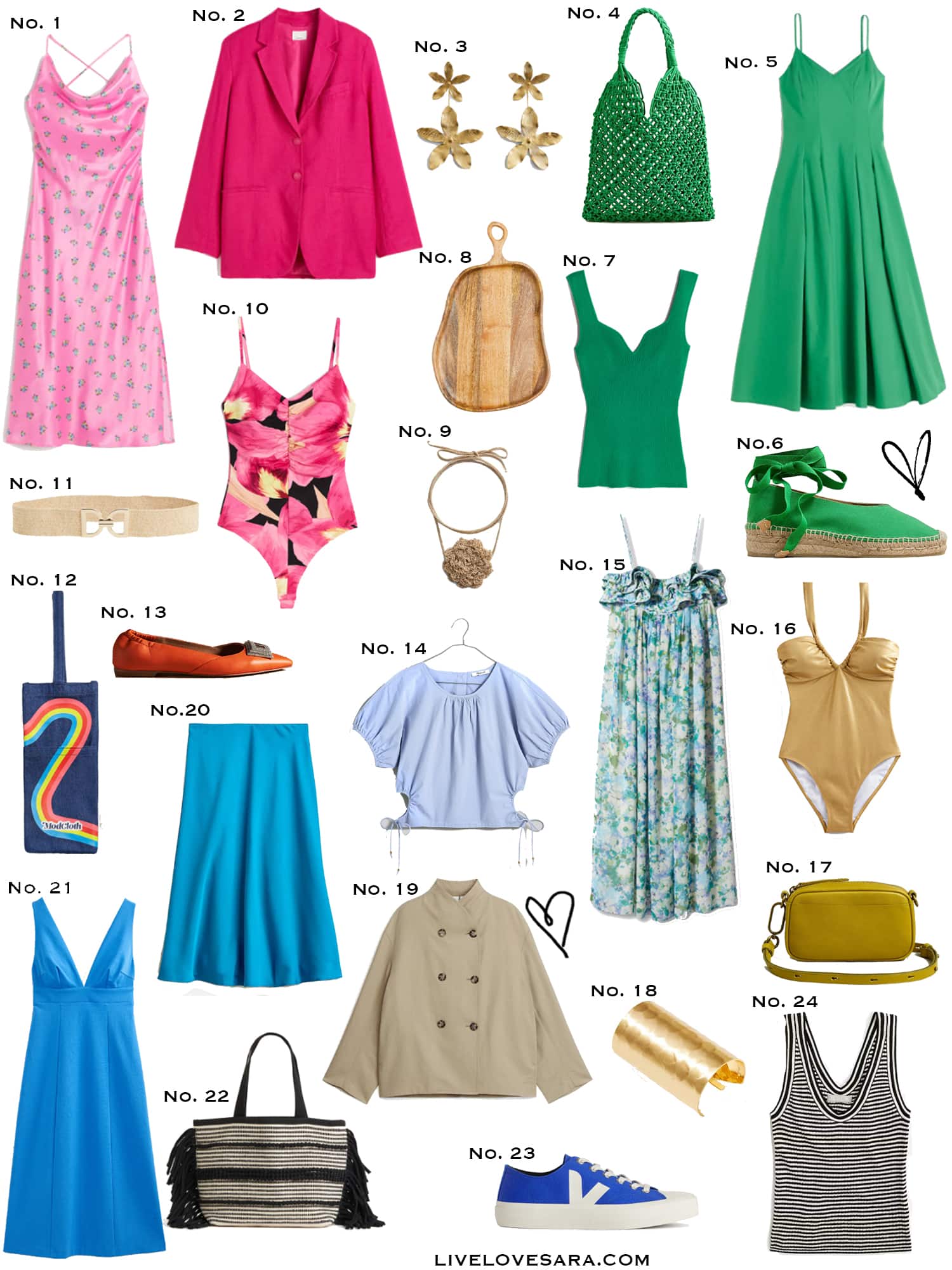 One | Two | Three | Four | Five | Six | Seven | Eight | Nine | Ten | Eleven | Twelve | Thirteen | Fourteen | Fifteen | Sixteen | Seventeen | Eighteen | Nineteen | Twenty | Twenty-one | Twenty-two | Twenty-three | Twenty-four
Today on Instagram I talked about fall/winter 2023 trends that I have noticed and Quiet Luxury is a main one. I mentioned that I hate the name and the problematic ties that it has to old money and I would prefer a renaming of it.
I am nominating elevated wearability, meaning read-to-wear clothes in elevated fabrics, designs, and fit.
So not $1700 sweaters, but ones in an affordable range made from nice knits. There are two articles that I read that help to highlight some of the reasons why I don't like it. There are many more reasons but these give a nice little explanation.
The first from The Cut and is called "Quiet Luxury is Actually Very Loud", and the second is from El Pais is called, "Against the farce of quiet luxury: The problem with dressing like a rich person from 'Succession'".
Next, I made a couple of purchases this week that are definitely not quiet luxury.
They are both from the capsule wardrobe this week. First is the 70s reissue Adidas track pants, and the second is the floral dress.
It seemed to sell really fast, so I am sure it will come back in stock. If you are interested, just hit the notification button to be emailed when your size returns.
I don't think it is sold in stores, unfortunately.
Weekly Reads and Some Videos:
The Every Way to Make, Series by Bon Appétit
What would a world without vaccines be like? | The Royal Society. A good video to give perspective.
I made a 12 Piece Maximalist Capsule Wardrobe this week.
Scientists Taught Pet Parrots to Video Call Each Other—and the Birds Loved It
Mattel made a Barbie with Down syndrome.
How to Carve Marble Like Italian Master Donatello
Plan Your Trip Across the Roads of the Roman Empire, Using Modern Web Mapping Technology
Troubled Waters: Reading Urine in Medieval Medicine. Another one of those weird but intriguing reads.
Five Graphs That Changed the World
Mozart's Sister, the Forgotten Prodigy
You might also like:
Weekly Reads and Finds Last Week
SHOP THE UK LINKS


I am now offering digital styling guides, and personal styling services. If you are looking for some styling help that is inexpensive and easy, check out my digital styling guides. If you want some one-on-one help shopping, building and editing your wardrobe, or packing for a trip, I can also assist. Check out all the styling services that I offer here.
This post contains affiliate links. By using my links to shop I may receive a small commission (at no cost to you). Thanks for supporting what I do