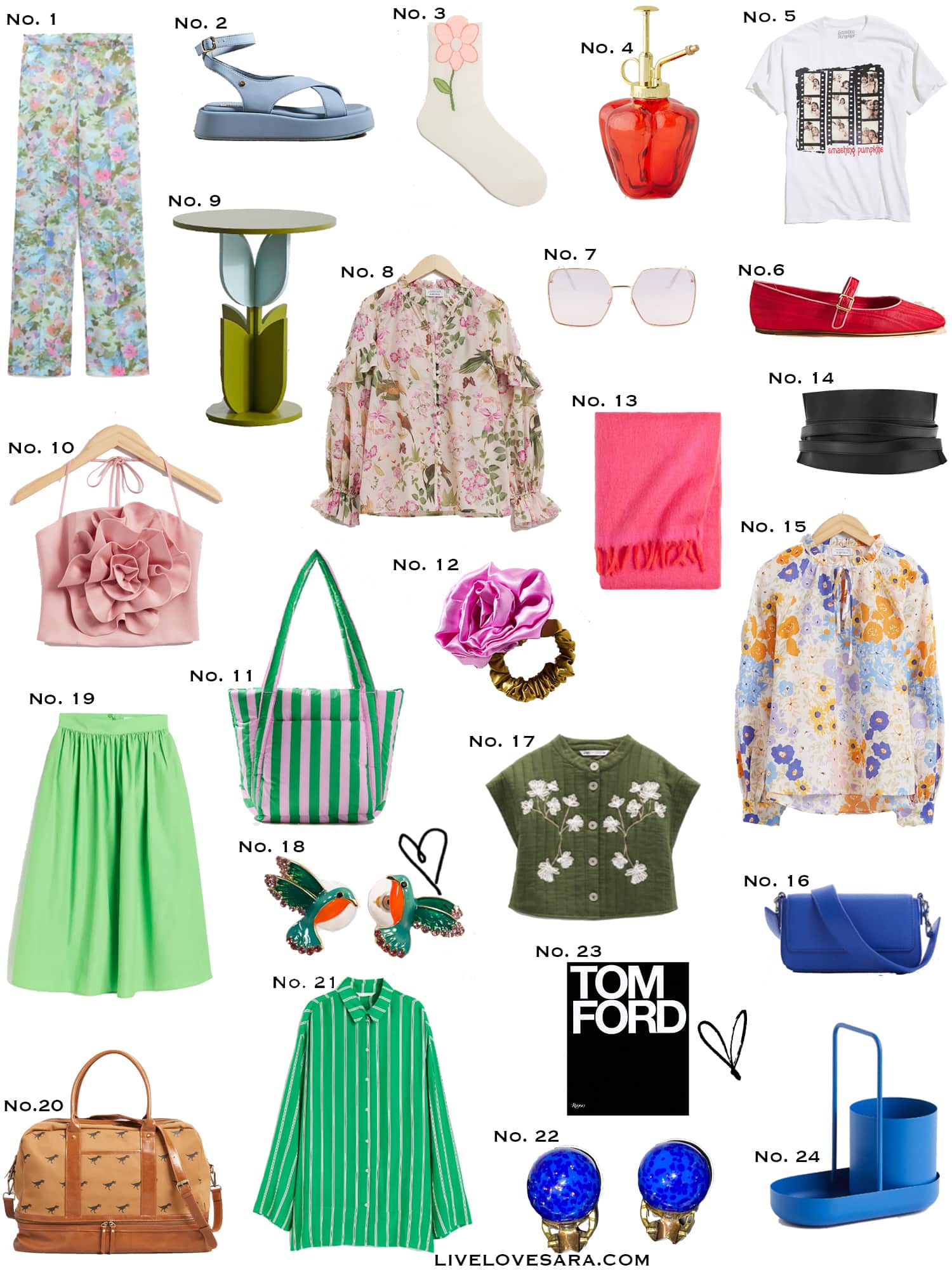 One | Two | Three | Four | Five | Six | Seven | Eight | Nine | Ten | Eleven | Twelve | Thirteen | Fourteen | Fifteen | Sixteen | Seventeen | Eighteen | Nineteen | Twenty | Twenty-one | Twenty-two | Twenty-three | Twenty-four
If you have made your way here because of some random email that you don't remember signing up for, please bear with me and I will explain. When I set up this website about 10 years ago I used a system that automatically sent out an email for every new post to anyone who signed up for it.
It still does send them out to those people but…
Within this last year the ad company that I work with put together an automailer as well that is currently in Beta.
It was supposed to be sending out a weekly email that contained my new posts for that week, but it hasn't been.
So you would have signed up for the email within the last year or so and it just never sent out like it was where it stands now.
Everything has been corrected, and it should be properly sending out a weekly email regularly as of today.
If you are no longer interested in receiving these because it has been so long, or you have changed your mind, there is an easy unsubscribe button at the bottom of the email that will remove you from the mailing list.
Sorry for the prolonged wait. There are about 1300 people who have signed up over the last few months, and I am certain more than a few didn't remember until the email popped up.
I don't have a tech person or assistant, or anyone who helps me in any regard, so sometimes it is hard to notice when things aren't working as they should until someone points it out to me.
So thank you to Lynn who let me know that you signed up a few months ago and hadn't received anything yet. I appreciate the heads-up.
Also, I am not a fan of the colour palette or layout of the email at the moment, but since it is in Beta and I am a Beta tester I think there might be the ability to change things up a bit in the appearance after they work out the kinks.
Right now it is pretty basic and bare bones.
Anyway, thanks for your patience, and understanding over this situation.
Hopefully it is smooth sailing from now on.
When it comes to certain aspects of my website, I prefer a set-it-and-forget-it mentality to lessen the workload.
So as long as it starts doing what it is supposed to, this will be a good thing for me. Plus, it saves me money from having to use an external newsletter company.
They are actually quite expensive once you pass a 500-subscriber mail list.
So that is my long explanation if you suddenly found yourself here, and you weren't sure why.
Weekly Reads and Some Videos:
My capsule wardrobe this week was a homage to Phoebe Philo.
Traute Lafrenz, Last Surviving Member of Anti-Nazi Resistance Group the White Rose, Dies at 103
Explore Hundreds of Exquisite Botanical Collages Created by an 18th-Century Septuagenarian Artist
A catalogue of some 19th Century Hat Designs
The Real People Behind Famous Paintings
Valentino Might Just Bring Back the Skinny Tie. That would be cool.
Gordon Ramsay's Ultimate Cookery Course: Free Video Lessons
Art history sleuths reunite mother with husband and son in 17th-century Flemish portrait
The Art of Disney Legend Mary Blair
Lit Hub's Most Anticipated Books of 2023
You might also like:
Weekly Reads and Finds last week
SHOP THE UK LINKS


I am now offering digital styling guides, and personal styling services. If you are looking for some styling help that is inexpensive and easy, check out my digital styling guides. If you want some one-on-one help shopping, building and editing your wardrobe, or packing for a trip, I can also assist. Check out all the styling services that I offer here.
This post contains affiliate links. By using my links to shop I may receive a small commission (at no cost to you). Thanks for supporting what I do