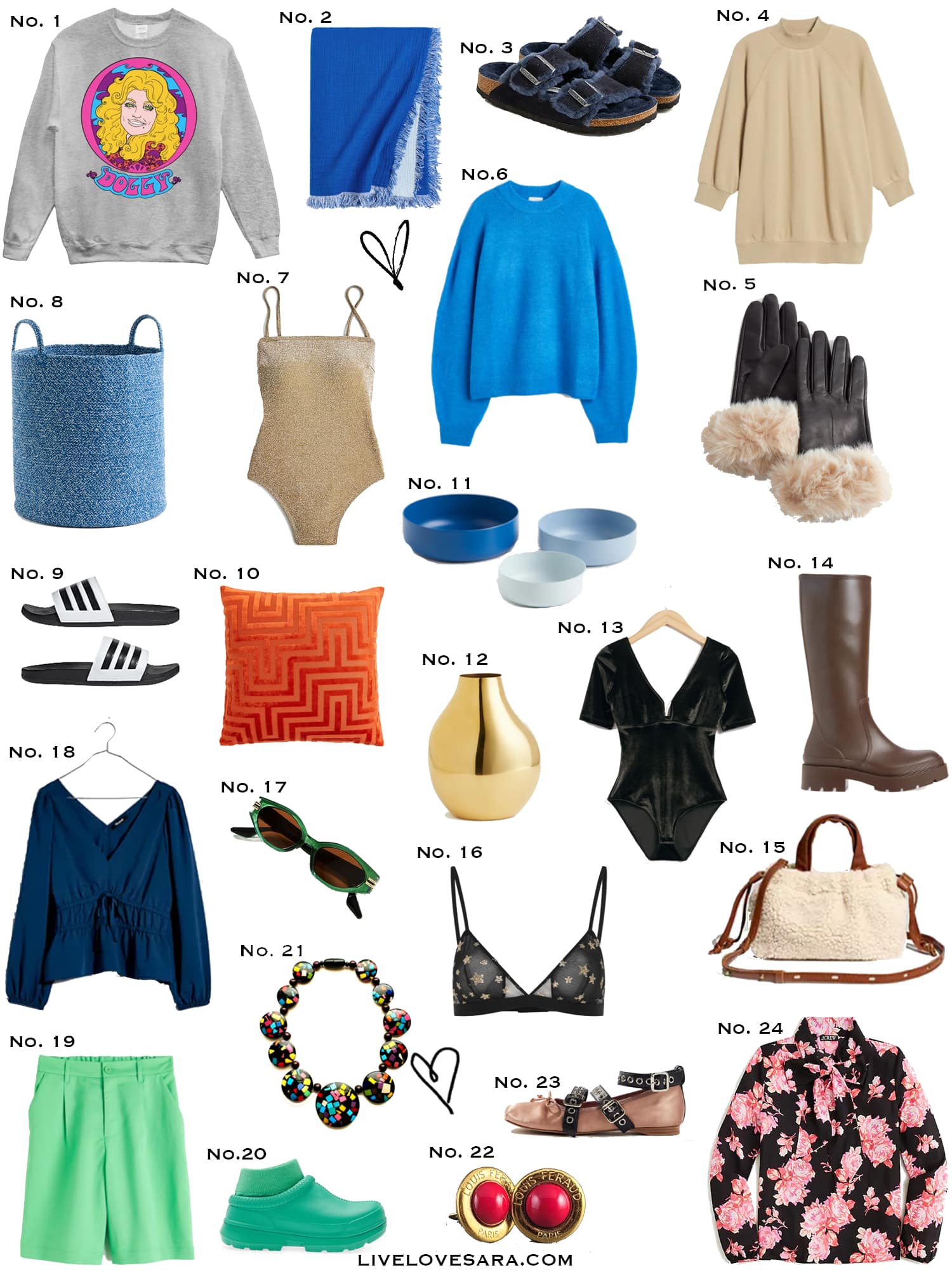 One | Two | Three | Four | Five | Six | Seven | Eight | Nine | Ten | Eleven | Twelve | Thirteen | Fourteen | Fifteen | Sixteen | Seventeen | Eighteen | Nineteen | Twenty | Twenty-one | Twenty-two | Twenty-three | Twenty-four
This week I was trying really hard to get out a mid-week post, but then I realized that the stress wasn't worth it, and it was okay to not post anything. The moment I gave myself permission the stress lifted a bit.
We had a good holiday, but there were some not-so-good aspects.
On the Thursday before Christmas my husband drove 1.5 hours away to do a Christmas thing with friends. It started to freeze rain that evening so they decided to stay the night and come home in the morning.
The problem was that a monster storm came through Ontario and it didn't stop snowing until Boxing Day night, so he missed Christmas and didn't make it home until Monday.
The funny thing is, the area we live always seems to be protected by some kind of bubble because any bad weather seems to skirt right past us which was no different this time.
We got a light dusting of snow and other places got annihilated by it.
Since he was really, really rural the snow drifts were 8 feet high and the roads were closed. So he was snowed in with flickering power, and we were barely affected at all here.
So that was my Christmas drama. My present showed up though so that was nice.
Weekly Reads and Some Videos:
Rest in Peace to the Original Icon and badass Dame Vivienne Westwood
What's Entering the Public Domain on January 1st
Unesco World Heritage site Petra reopens to tourists after flash flooding
The Book of Leaves: A Beautiful Stop Motion Film Featuring 12,000 Pressed Leaves
The Most Important Science Book Ever Written
'Wizard of Oz' Hourglass Fetches $495,000 at Auction. I'd buy it if I had that kind of money. I've got a small version that I found at Value Village.
This is a funny mug.
Artist Illustrates The Best News of 2022
A Brief History of Art Movements
Ninety-Six Fascinating Finds Revealed in 2022
How Did an Old Soccer Shoe Become the It Sneaker of 2022? And I've been trying to bloody well buy them for MONTHS and they are all sold out everywhere. Too bad my 90s pair were worn to death.
You might also like:
Weekly Reads and Finds last week
SHOP THE UK LINKS


I am now offering digital styling guides, and personal styling services. If you are looking for some styling help that is inexpensive and easy, check out my digital styling guides. If you want some one-on-one help shopping, building and editing your wardrobe, or packing for a trip, I can also assist. Check out all the styling services that I offer here.
This post contains affiliate links. By using my links to shop I may receive a small commission (at no cost to you). Thanks for supporting what I do