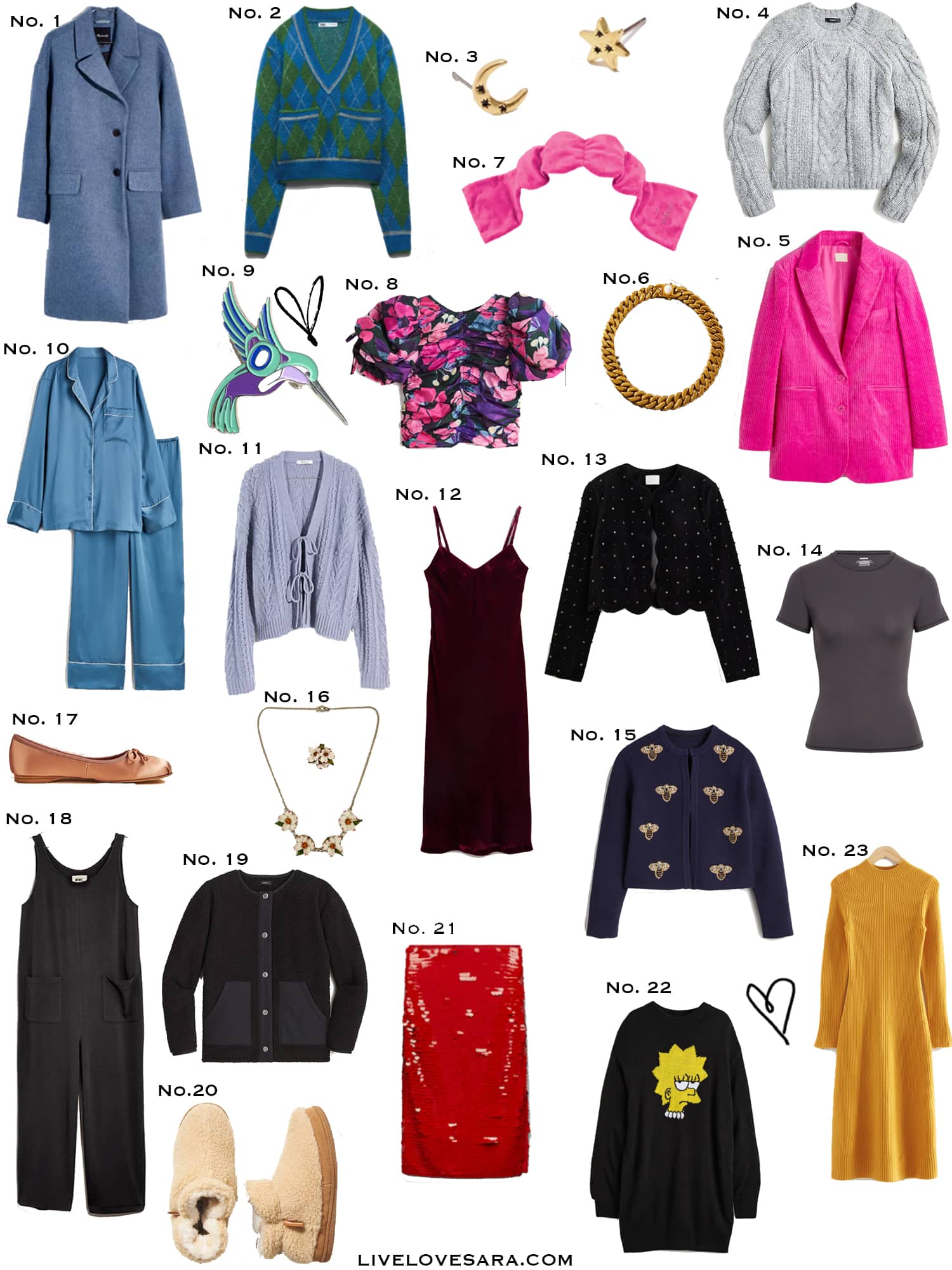 One | Two | Three | Four | Five | Six | Seven | Eight | Nine | Ten | Eleven | Twelve | Thirteen | Fourteen | Fifteen | Sixteen | Seventeen | Eighteen | Nineteen | Twenty | Twenty-one | Twenty-two | Twenty-three
Is anyone else in present panic mode? This is the latest I have EVER been without being done shopping yet. Even during the Pandemic when everything was pretty much closed I managed to be done really early.
We got the big present for my teen today which is awesome.
I think that we may get my Merle my youngest a starter sewing machine because she is pretty creative/crafty and has mentioned way more than once that she would like to learn how to sew.
Luckily I can find that on Amazon and get it shipped quickly.
I got a notice today that the building is doing fire alarm testing in each unit starting next week.
Each day is designated to specific floors so at least we know what day they will be here. That being said, it is a shitty time of year to go into people's units since it's so bust and chaotic for most.
I'm sure people will complain.
That means I have to have a cleaning frenzy this weekend which is not really fun.
In case you missed it, I put together a 90s DKNY Inspired winter capsule wardrobe yesterday. It was a lot of fun, and I am pleased with the results.
My goal for after Christmas once I can save a little money it to buy a new clothing stand for my wardrobe.
I found one that will work really well at Ikea, so hopefully they will still have some by the time I can buy it.
I am really looking forward to getting that part of my life organized.
A quick last bit, this is how you do sequins. It is gorgeous.
Weekly Reads and Some Videos:
They said she couldn't play Blues on bagpipes. Gunhild Carling.
20 Movies We Can't Wait to See This Winter
This scarf is the perfect way to add some dopamine to your winter wardrobe.
Plant Guides: Popular Plants From A to Z Care Guide
Colossal's Favourite Art Books of 2022
Learn how to read Ancient Egyptian Hieroglyphs with Ilona Regulski
The perfect styling hacks from a Tibi stylist. Via Instagram
Create Your Own Reel Viewer. I thought they were called ViewFinders.
This 12-Year-Old Designed a Water Bottle You Can Eat
The incredible shrinking future of college – Vox
You might also like:
Weekly Reads and Finds last week
SHOP THE UK LINKS


I am now offering digital styling guides, and personal styling services. If you are looking for some styling help that is inexpensive and easy, check out my digital styling guides. If you want some one-on-one help shopping, building and editing your wardrobe, or packing for a trip, I can also assist. Check out all the styling services that I offer here.
This post contains affiliate links. By using my links to shop I may receive a small commission (at no cost to you). Thanks for supporting what I do