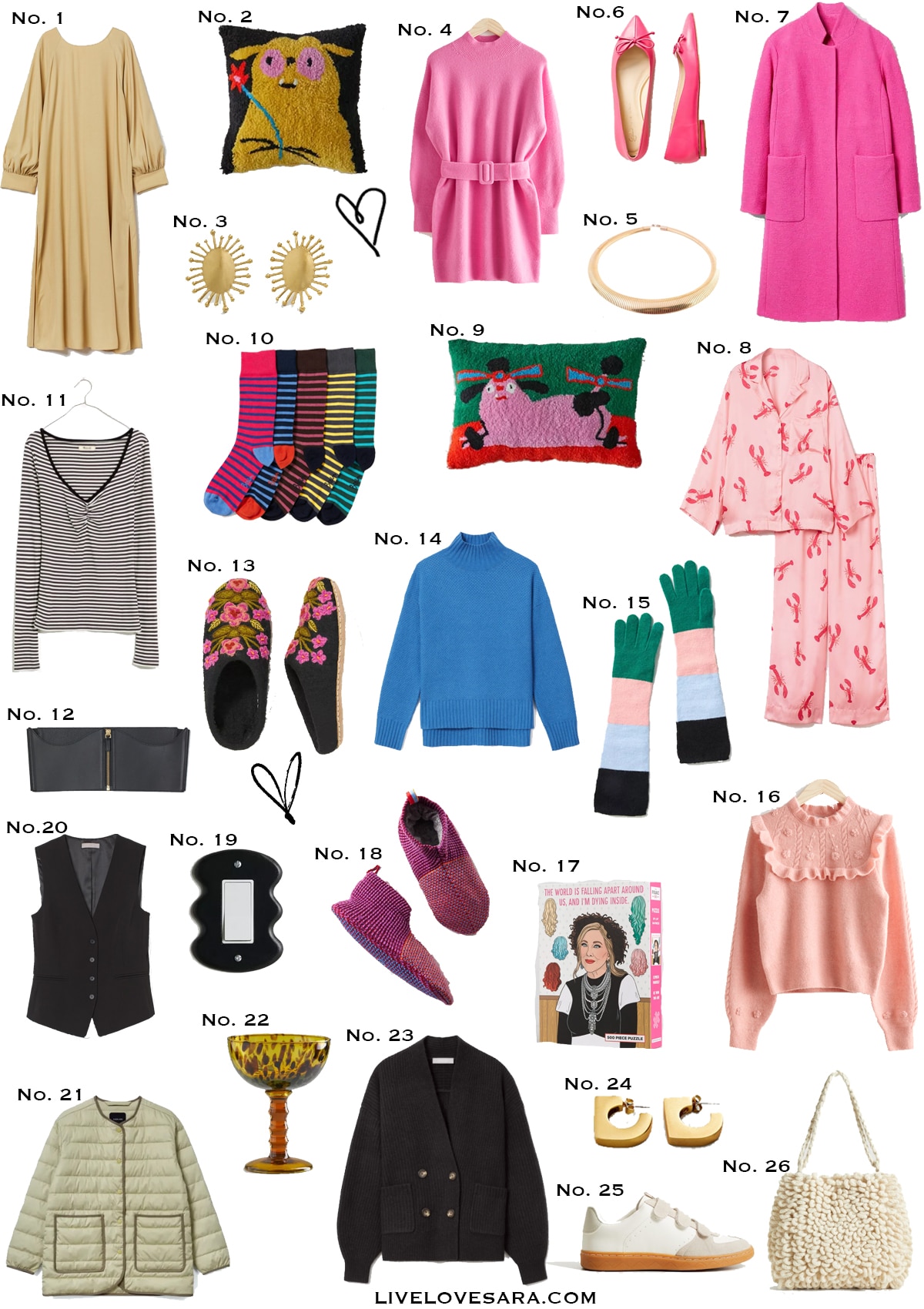 One | Two | Three | Four | Five | Six | Seven | Eight | Nine | Ten | Eleven | Twelve | Thirteen | Fourteen | Fifteen | Sixteen | Seventeen | Eighteen | Nineteen | Twenty | Twenty-one | Twenty-two | Twenty-three | Twenty-four | Twenty-five | Twenty-six |
I am not super big on doing gift guides because I feel that most people keep sharing the same things. I do them occasionally but I prefer to share when I buy something super cool to give as a gift like this book that came for Merle for Christmas. (Canadian Link here)
It came in the mail today and I couldn't be more pleased. I actually bought her the first book last Christmas so I knew it was going to be good. It seems like they are putting out one book per year and they come out late October/early November.
So if you have a Harry Potter fan in your life this is a great gift idea. It's usually around $50 but is currently marked as $23.97 US which is such a good price for this. The artwork and interactive parts are so beautiful. It is definitely a collector's piece.
Now I feel bad because I bought it for Merle but I also think Roo would like it, and now I am wondering if I need two of them :/
Weekly Reads and Some Videos:
Michelangelo Entered a Competition to Put a Missing Arm Back on Laocoön and His Sons…and Lost
Man Finds Secret Passage In His 500 Year Old Home's Library, and here is his TikTok just in case you want to stay updated and he finds more cool shit in his house.
The world's first publicly accessible art storage facility. Can you even imagine all the amazing stuff that is in museum storage? Ugh. This is why I wanted to work in a museum.
The canary resuscitator (used to revive them after passing out from the carbon monoxide in the mines).
These photographs are the only remaining images of the Moscow Art Theatre's 1908 stage production of 'The Blue Bird', directed by Konstantin Stanislavski. And here is a copy of the play if the costumes intrigue you.
This is beautiful, but no thank you. I can't go anywhere that the only way in and out is by helicopter.
The holiday windows at the Macy's of Moscow are fabulous.
The Victorian Woman Writer Who Refused to Let Doctors Define Her
Gen X Women are Realizing the Upsides of Being Middle-Aged
Stay safe.
You might also like:
Weekly Reads and Finds last week
SHOP THE UK LINKS


This post contains affiliate links. By using my links to shop I may receive a small commission (at no cost to you). Thanks for supporting what I do