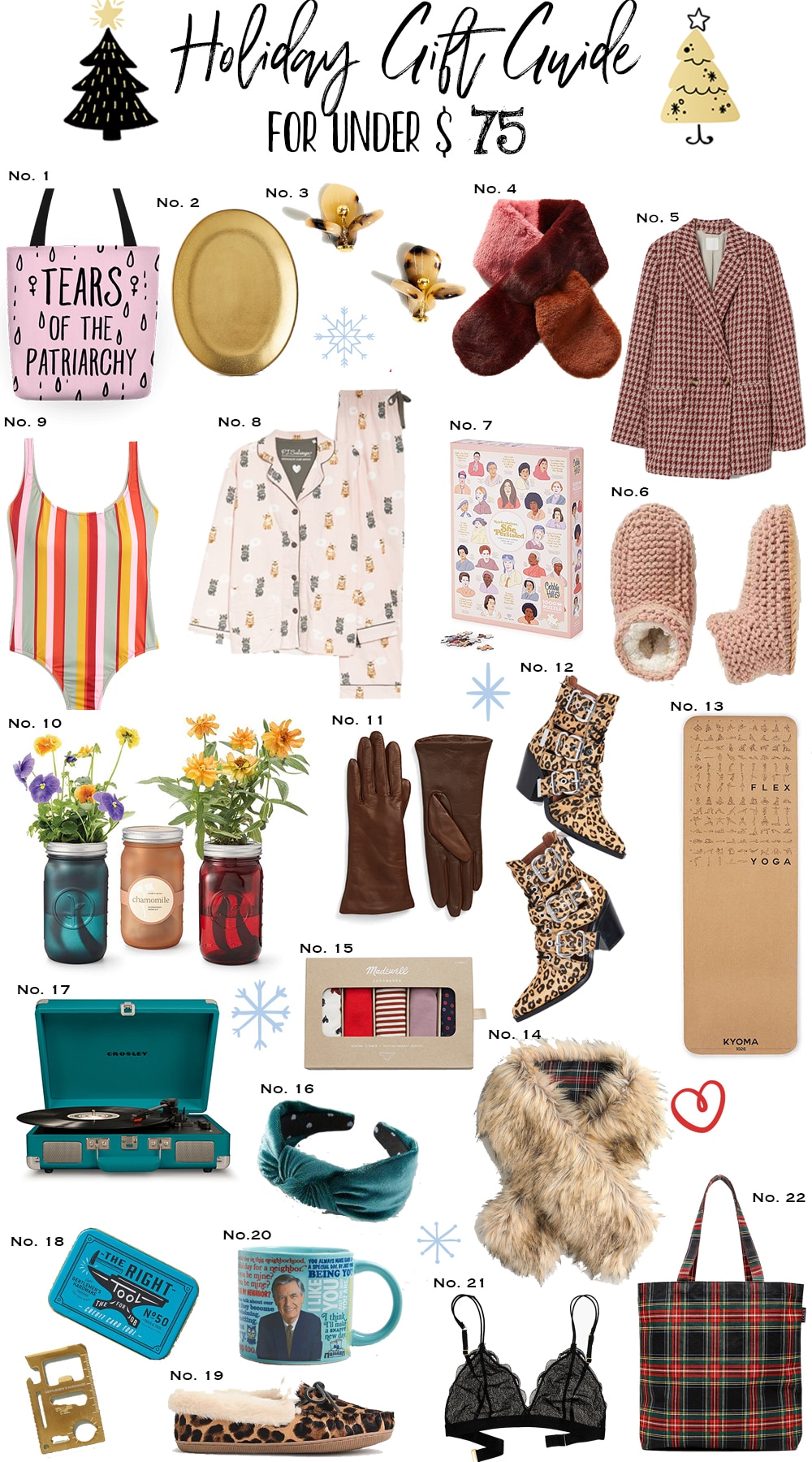 One | Two | Three | Four | Five | Six | Seven | Eight | Nine | Ten | Eleven | Twelve | Thirteen | Fourteen | Fifteen | Sixteen | Seventeen | Eighteen | Nineteen | Twenty | Twenty-one | Twenty-two |
---
SHOP THE POST


---
I made an investment in myself today and bought a SEO course called Stupid Simple SEO. It's one that is highly recommended in the blogging Facebook group that I am part of. Everyone that took it (which was a surprisingly large number) said it was the best investment that they ever made.
I only know enough technical type things to float by, and this is supposed to break it down for you into simple steps and laymen speak….hence the name. He allows you to pay for it in installments so it $87 USD for four monthly payments.
That is a much easier pill for me to swallow than paying it all at once. Especially once you factor in the exchange rate. He only offers it for about 1 week every season. Last time was in August and I debated too long and missed it. I made it this time with 17 hours to spare 😉
I like that you can go through it as fast or slow as you want because I don't get a lot of free time to just sit and concentrate on one thing for an extended period of time. I am looking forward to starting it this weekend.
Weekly Reads (and maybe videos):
This is pretty cool and would make a great gift too.
A beautiful library and beautiful concept.
I would like to stay here.
Friends themed coloured Pencils. These are pretty funny and a great price. They also have Star Wars, Stranger Things, The Office and several more. They would make a great gift for under $20.
A Colourfully Illustrated Map That Celebrates the Magic of Children's Books with 50 Classic Titles. They have one for adults too using over 600 books, which would be perfect for a book lover.
---

---
You can see more of my Weekly Reads and Finds here.
Follow me on
FACEBOOK || INSTAGRAM || PINTEREST || BLOGLOVIN'