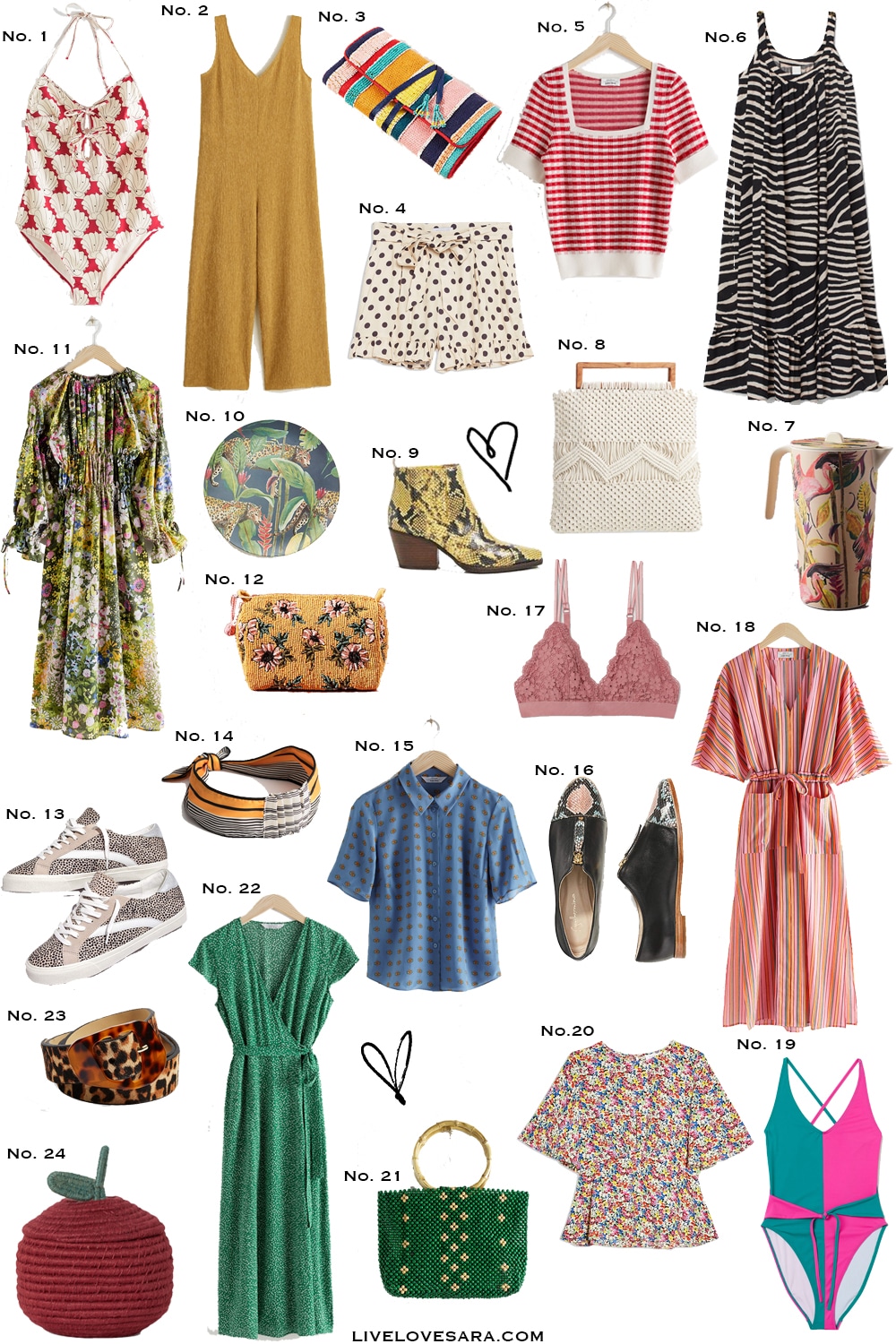 One | Two | Three | Four | Five | Six | Seven | Eight | Nine | Ten | Eleven | Twelve | Thirteen | Fourteen | Fifteen | Sixteen | Seventeen | Eighteen | Nineteen | Twenty | Twenty-one | Twenty-two | Twenty-three | Twenty-four |
---
SHOP THE POST


---
I took the girls out for a huge walk today because Roo needed some airing and exercise. I think it backfired though because I'm the one who is now ridiculously tired and ready for bed at 9pm. We got to see some really cute baby ducks though, at this special little nature park.
It's nice to have a little bit of nature area preserved here because everywhere you look here there are new condo under constitution. We don't get to see a lot of wild animals running around, so it's worth the walk to go down and visit this place. The girls both really enjoy it too.
Happy weekend.
---

---
You can see more of my Weekly Reads and Finds here.
Follow me on
FACEBOOK || INSTAGRAM || PINTEREST || BLOGLOVIN'