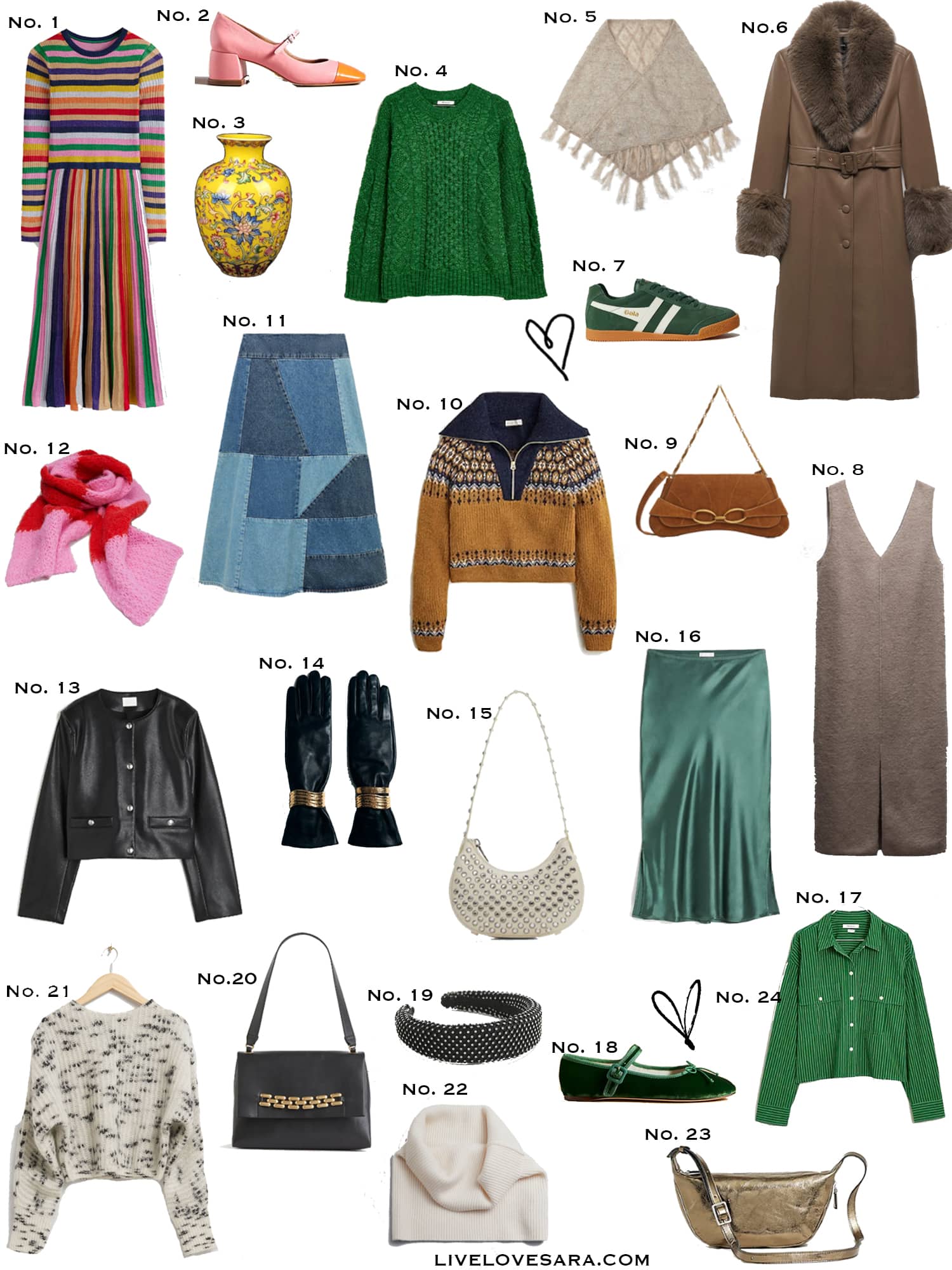 One | Two | Three | Four | Five | Six | Seven | Eight | Nine | Ten | Eleven | Twelve | Thirteen | Fourteen | Fifteen | Sixteen | Seventeen | Eighteen | Nineteen | Twenty | Twenty-one | Twenty-two | Twenty-three
My girls collect Monster High dolls, and occasionally they release special edition ones that they really want. Today they released a Nightmare Before Christmas doll set.
Which just so happens to be Merle's favourite holiday movie and the one thing she asked for Christmas.
So I do the process of waiting in front of the computer for the 3pm release time. The timer gets to zero, the page refreshes, and then I add to my cart.
It immediately puts me into a queue which says two minutes long. And don't refresh or you will lose your spot it says.
So I think I am on my way to scoring a set, only to get through the payment and submit, for it to say, "sorry, sold out".
I would think by this point with the major problems that they have with resellers buying up all the stock and then selling for double the price they would implement the same thing that concert tickets do where it will reserve your selected seat for a certain amount of time while you go through the payment process.
Within minutes, they were all listed on Ebay for anywhere from $250-$500 CAD plus shipping. It is beyond ridiculous that a collector loses out to scalpers.
Their Instagram page is full of upset people who had the same experience.
But the part that baffles me is that someone said they were in the queue for 9 minutes and managed to get two.
The math doesn't math there because I was on there at the exact moment of release and then a queue of two minutes, so if they were in there at the same time but had to wait 9 minutes how did they manage to get not one but two when I was told sold out 7 minutes prior?
Anyway, looks like I am going to have to try to get an expensive set.
Saying that I am annoyed would be an understatement.
Weekly Reads and Some Videos:
So, You've Decided to Start Listening to Radiohead in Your Mid-Thirties. "Welcome, abandon all hope, smile, and settle into the uneasy feeling of being stuck somewhere between melancholy and smug satisfaction."
In case you missed it, I have a 12 Piece Holiday Packing List from yesterday.
A Museum of Internet Artifacts
The World Solved Acid Rain. We Can Also Solve Climate Change
Sofia Coppola Knows What Makes an It Girl
Todd Alcott's Horror Themed Tarot Cards
The Bazaar Guide to Building Your Fall 2023 Wardrobe
How many animals have ever existed on Earth?
Is 'Gen X Soft Club' the Next Aesthetic Trend to Re-Emerge?
Three Bags Full: A Sheep Detective Story. "It's rather as if Agatha Christie had rewritten The Wind in the Willows…"
Archaeologists Find the First Red Paint Made From Plants
You might also like:
Weekly Reads and Finds Last Week
SHOP THE UK LINKS


I am now offering digital styling guides, and personal styling services. If you are looking for some styling help that is inexpensive and easy, check out my digital styling guides. If you want some one-on-one help shopping, building and editing your wardrobe, or packing for a trip, I can also assist. Check out all the styling services that I offer here.
This post contains affiliate links. By using my links to shop I may receive a small commission (at no cost to you). Thanks for supporting what I do