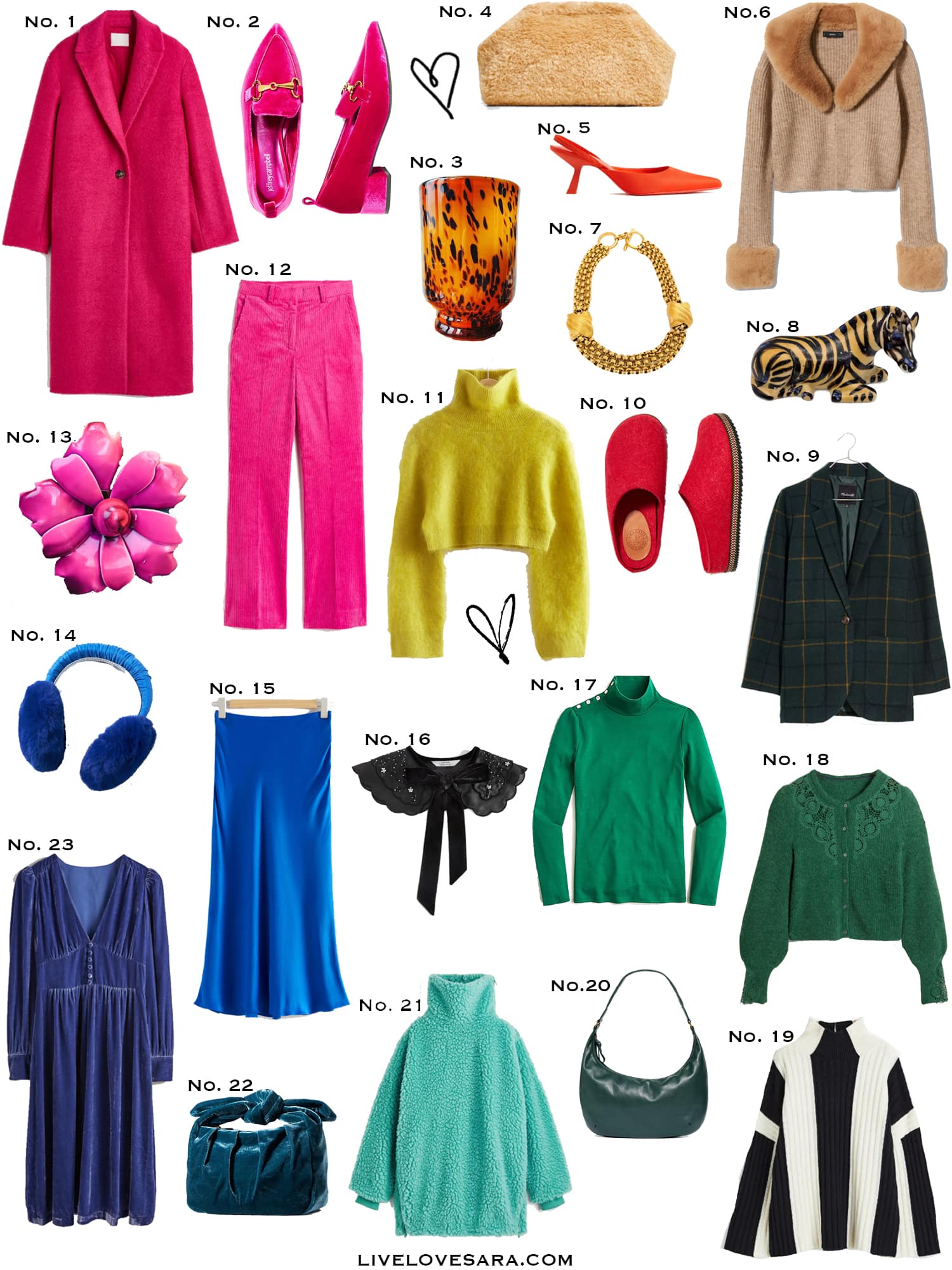 One | Two | Three | Four | Five | Six | Seven | Eight | Nine | Ten | Eleven | Twelve | Thirteen | Fourteen | Fifteen | Sixteen | Seventeen | Eighteen | Nineteen | Twenty | Twenty-one | Twenty-two | Twenty-three
The last two nights, we've had some crazy fog roll in, which creepily was kind of fun. I love a good dense wall of fog. It's rather peaceful even if it does sort of feel like the beginning of a horror movie.
I don't really do gift guides on here because often my gift choices are very niche, but I will share when I find some great things.
Like this cup and saucer set that I bought for Merle.
She thinks they are so clever and has wanted one for ages. I also love supporting smaller businesses, so this was a no-brainer.
If you love great mugs and teapots then this is a great shop as well. I got this teapot for Christmas a few years ago and it is so beautiful.
I also got a Mr. Tea Mug many years back, but mine is pink. I still have it.
Aside from that, I have my eye on some rings for my girls from here. I have a cat ring that I love and they have some favourite animals that they would love a ring in as well as noted by them on several occasions.
I also really love the bee ring but I'm not buying for me.
Weekly Reads and Some Videos:
What to do in a Crowd Crush – via Twitter. This is really good information since most people don't know what to do in this situation, or don't even think of it before entering a crowded area.
'My dad, the claw hair clip inventor'
One Main Character: "Each day on twitter there is one main character. The goal is to never be it."
I Went to a Concert Alone to Find My Pre-Mom Self
The First Female Crash Dummy Has Arrived. Well, it's about fucking time, eh?
It's the perfect time of year for Goblin Mode
Rare Emerald Discovered in 300-Year-Old Shipwreck Could Sell for $70,000
The First Horror Film, George Méliès' The Haunted Castle (1896)
A Town That is Filled With Bookshops
Handy Mnemonics: The Five-Fingered Memory Machine
You might also like:
Weekly Reads and Finds Last Week
SHOP THE UK LINKS


I am now offering digital styling guides, and personal styling services. If you are looking for some styling help that is inexpensive and easy, check out my digital styling guides. If you want some one-on-one help shopping, building and editing your wardrobe, or packing for a trip, I can also assist. Check out all the styling services that I offer here.
This post contains affiliate links. By using my links to shop I may receive a small commission (at no cost to you). Thanks for supporting what I do
This post contains affiliate links. By using my links to shop I may receive a small commission (at no cost to you). Thanks for supporting what I do