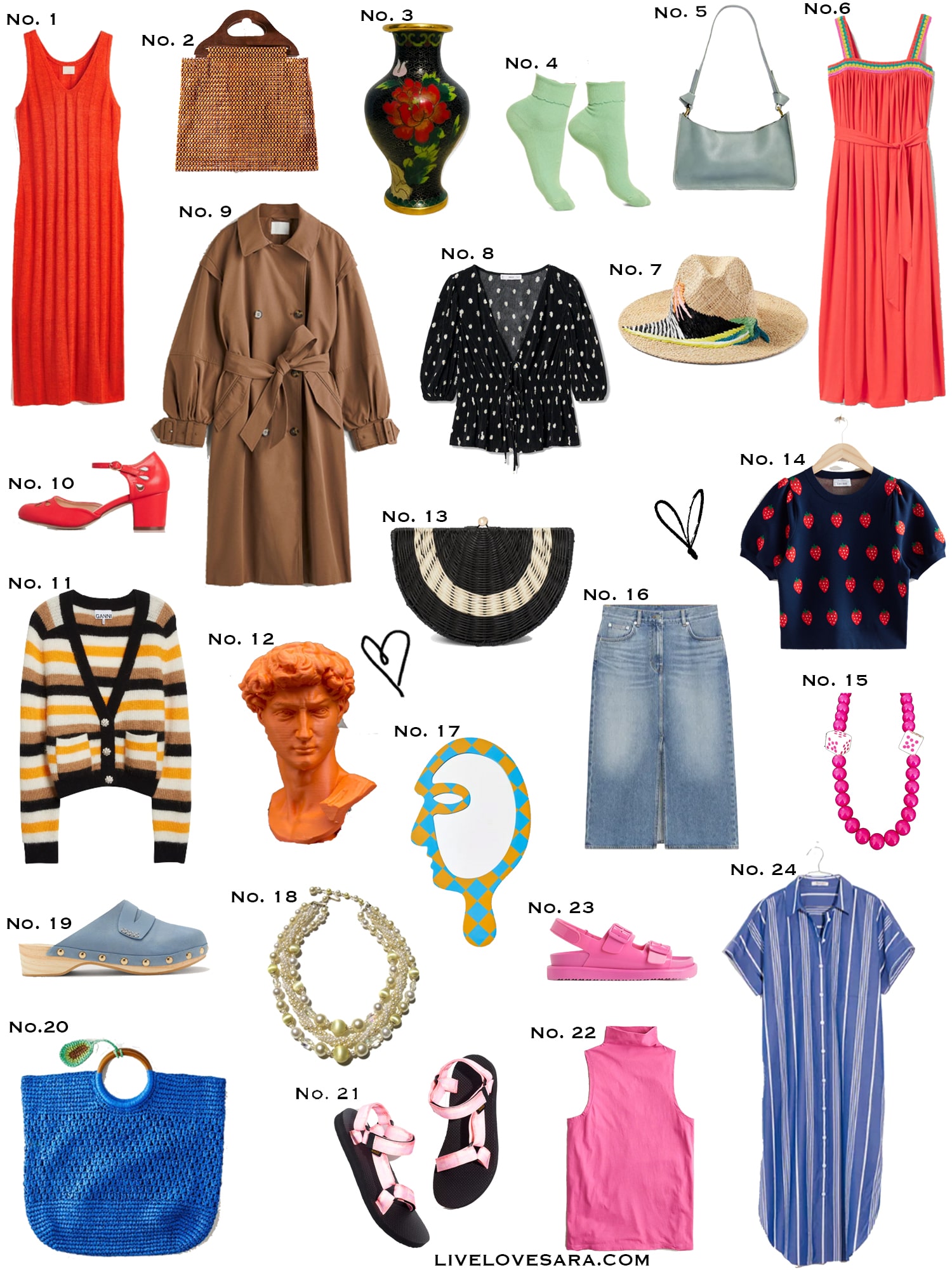 One | Two | Three | Four | Five | Six | Seven | Eight | Nine | Ten | Eleven | Twelve | Thirteen | Fourteen | Fifteen | Sixteen | Seventeen | Eighteen | Nineteen | Twenty | Twenty-one | Twenty-two | Twenty-three | Twenty-four
We all know that one of my goals in life is to time travel, what I didn't expect was to wake this morning with news that pushed us into a previous decade.
It is both numbing and a mindfuck.
While I can guiltily sit and breathe a sigh of relief today that it isn't happening here, I am not naive enough to believe that it never will.
We know how this stuff trickles down and how the rest of the world has always looked to the US as an example.
It's going to get so much worse, before hopefully we can make it better.
I am sorry. We all grieve with you.
Weekly Reads and some videos:
Fashion has Abandoned Human Taste. This is a great article. I totally feel this way when influencers and stylists just promote trendy items instead of things that are less trend and more style. Things that will stick around in your wardrobe and never feel dated because they aren't a particular trend, but they are totally you.
111 Queer Books Recommended by Librarians, Booksellers, and Authors
A Belated Appreciation of My '80s Mom's Cooking
Whimsigoth is the Witchy Aesthetic Hexing the Internet
How to Create a Capsule Wardrobe That Lasts
Blonde | The Marilyn Monroe Biopic first Trailer
The Wicked Witch of the West Visits 'Sesame Street' in a Rare 1976 Episode Deemed Too Scary for Kids
My yellow Everlane flats are on super sale. They fit true to size.
This swimsuit is so bloody cute.
Stay safe.
You might also like:
Weekly Reads and Finds last week
SHOP THE UK LINKS


This post contains affiliate links. By using my links to shop I may receive a small commission (at no cost to you). Thanks for supporting what I do