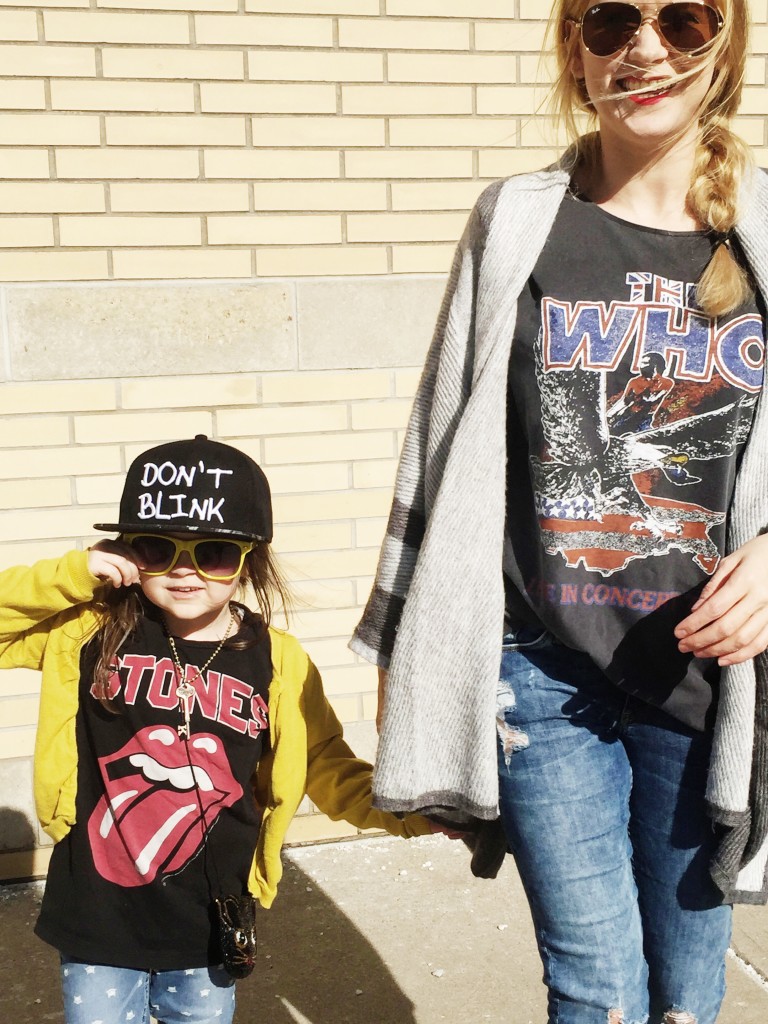 Taking advantage of the fact that we don't need to wear a coat on #sundayfunday
I'm totally stating the obvious here but as I have mentioned 10 million times my goal in life is to eventually move and settle in Europe. Is is going to happen? I don't want to say "probably not" because that would be defeatist so I will just say hopefully and keep my fingers crossed.  The cities that are on my shortlist are London, Edinburgh, Dublin, and Copenhagen. I have always been drawn to Copenhagen. Maybe it is my ancestry coming through (I am supposed to have a large part of Danish in my history but I have yet to do the ancestry.ca DNA test to verify that). These cities being on my shortlist for permanent settlement is why I am thinking about centring our next vacation around them. Also, Tom's job is in tv/film so a move to England could lead to employment since they make so many awesome tv shows and movies there. One word (or three letters) BBC, most of my favourite shows come from there.
While I am slowly narrowing down the cities we may visit, I am truly having a hell of a time planning the nitty-gritty. Every time I seem to think that I have figured out a game plan I get a better idea in my head, so if someone wants to take over the planning reigns for me please do 😉 I renewed my passport so that must count for something right?
To cruise or not to cruise? Recently there have been a few conversations in our home about taking the kids on a Disney cruise instead of Disneyland. Then I remember that 99% of the reason they want to go to Disney is to go to The Wizarding World of Harry Potter so the cruise would be pointless. We also discussed taking a European Cruise instead of planning our own vacation in order to get the opportunity to go to many countries without having to do a lot of foot work (this was discussed during a lazy moment). The one I actually had my eye on was the Adventures by Disney's Holiday Danube River Cruise but the cost was waaaaay more than we intend to spend although it a lot of the boxes. The Canadian dollar isn't very good at the moment so we really have to be cautious of buying anything in American funds. What looks like a good deal is not once you convert it. The exchange rate is crazy.
The talks of cruises and looking through a million and one cruise websites and travel brochures over the last few weeks inspired me to think about a Caribbean Cruise packing list. Stay tuned for the list coming up on Wednesday.
I take it as a good sign that the day my new passport showed up, Tom brought home some new travel brochures/guides.
Have you ever taken a cruise or been to the Wizarding World of Harry Potter?
Follow me on
INSTAGRAM || PINTEREST || BLOGLOVIN'